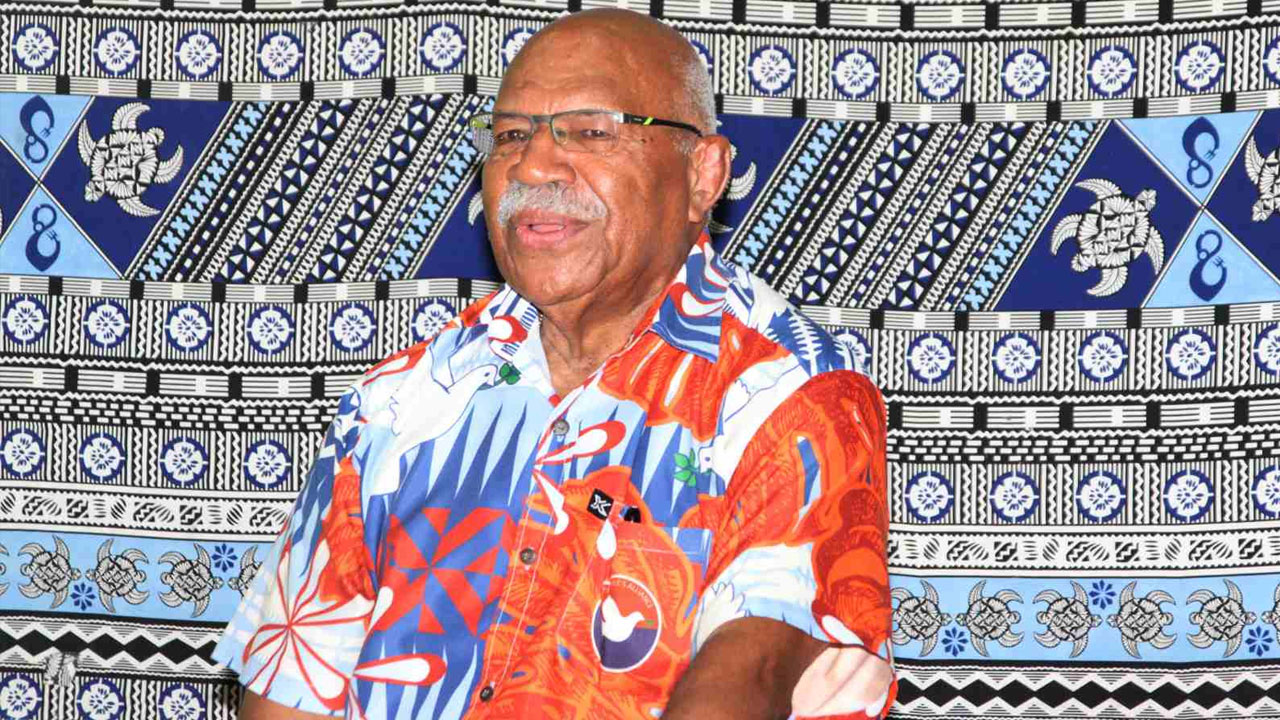 Prime Minister, Sitiveni Rabuka says they have the right to ask senior civil servants to resign.
Speaking to the media yesterday, Rabuka says it is not fair for his government to expect all the senior civil servants to cooperate with them.
Rabuka's comments come following a statement by Opposition Leader Voreqe Bainimarama who stated that personnel from the Prime Minister's Office contacted Commissioners from the Constitutional Offices Commission and from the Public Service Commission to tell them to resign because there is a new Government.
Article continues after advertisement
Rabuka says they would like to move in with a cooperative civil service particularly at the senior echelon.
"It is not fair of us to expect all the senior civil servants to cooperate with us seamlessly during the change of the government, as they had totally given their loyalty and service to the previous government. We have a right to do that and they also have a right to not accept our request."
Bainimarama in his statement had also warned Rabuka and his line ministers to follow the 2013 Constitution.
Rabuka says they are following the Constitution as best as they can.
"Well the Constitution is there and the recommendations are made by the Constitutional Offices Commission in certain cases. In some cases the Public Service Commission makes the appointments, and we have tried to set-up the PSC according to the Constitution also advised those who hold the COC of the things that they can do. They are recommended by the COC to the President and his Excellency makes the appointment. The COC chaired by the PM and there has been a change in the PM, so we must expect changes in recommendations. We appoint and we disappoint."
Rabuka is in Vanua Levu to open a Village Hall and has met civil servants and other villagers while in the North.