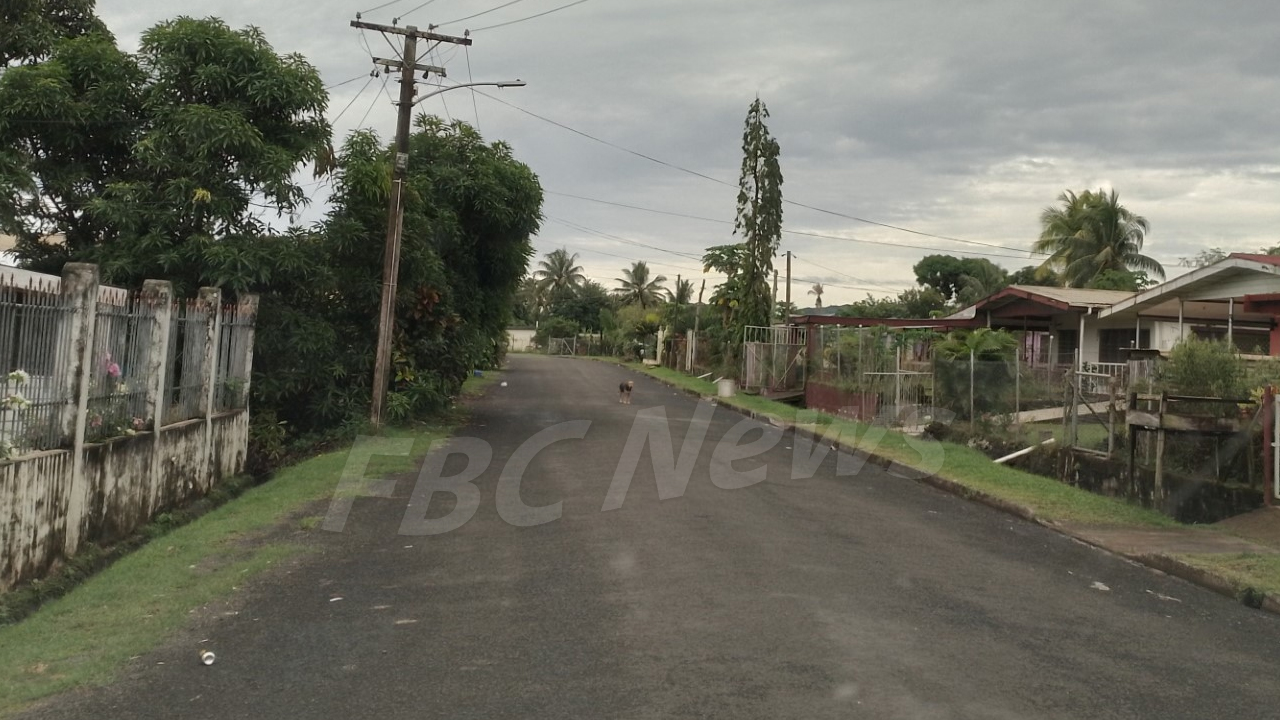 Residents of Naodamu in Labasa are concerned with wastewater leakage from sewer pipes in the vicinity.
Labasa Ratepayers Association Secretary, Kamlesh Prasad says this problem has existed for a long time and it affecting the residents.
Prasad says the leakage is causing discomfort the residents, as it emanates an unpleasant odor and poses health risks.
Article continues after advertisement
"The sewer tank which is supposed to be storing the sewer and then pumping it to Namara. Sometimes, when the pumps fail, they open the sewer … they have got a system which they can open it to the drains. So, it goes underground into the drains … the sewer goes down into the drain and that drain connects to the Naseakula creek – and from Naseakula creek, it goes into Labasa River."
Prasad further states this is affecting the marine life in nearby creeks and rivers.
He says they have lodged several complaints to the relevant authorities, but no action has been taken to date.
Around 400 homes are in Naodamu, a community near Labasa Town.