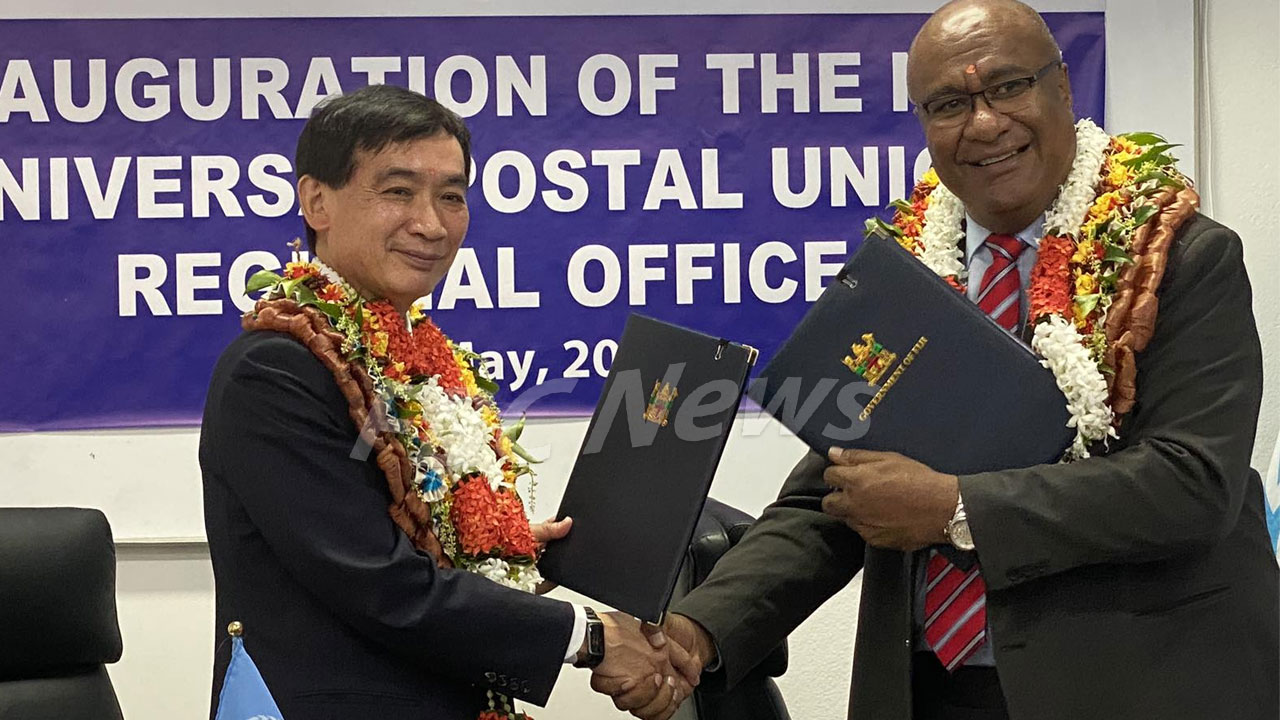 The Universal Postal Union has opened its regional office in Suva today.
This will allow Post Fiji and Pacific Island countries to have direct technical assistance for the development and modernization of their postal services.
It will oversee eight island countries, including Kiribati, Nauru, Papua New Guinea, Samoa, the Solomon Islands, Tonga, Tuvalu, and Vanuatu.
Article continues after advertisement
Minister for Communications, Manoa Kamikamica says as the global postal sector continues to face tough challenges such as digitalization competition, it is critical that postal operators are up to par.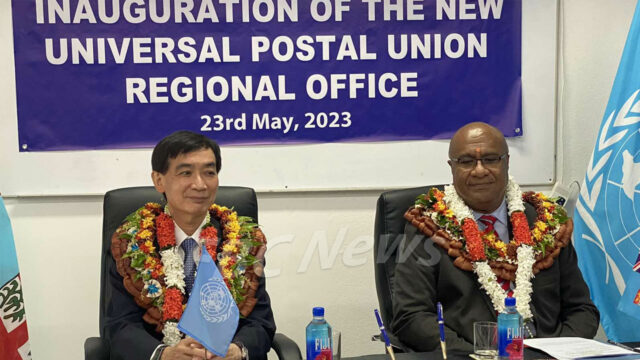 "Given the challenges that the postal sector is facing, we are grateful that the UPU decided to open its office in Fiji and ensure that the Pacific postal sector is not left behind and that we are equipped with the necessary financial and technical support to develop relevant technologies and business opportunities and remain innovative, so that ever-changing consumer expectations continue to be met."
Post Fiji Chief Executive, Doctor Anirudha Bansod says UPU will help identify gaps and bring about improvements in the postal sector.
"The challenges of the small island developing states are quite different than those of the developed nations, and we need to have some regional representation where they can understand our challenges, our needs, and our wants differently."
The Universal Postal Union currently has 192 member countries and is the primary forum for cooperation between postal sector players.