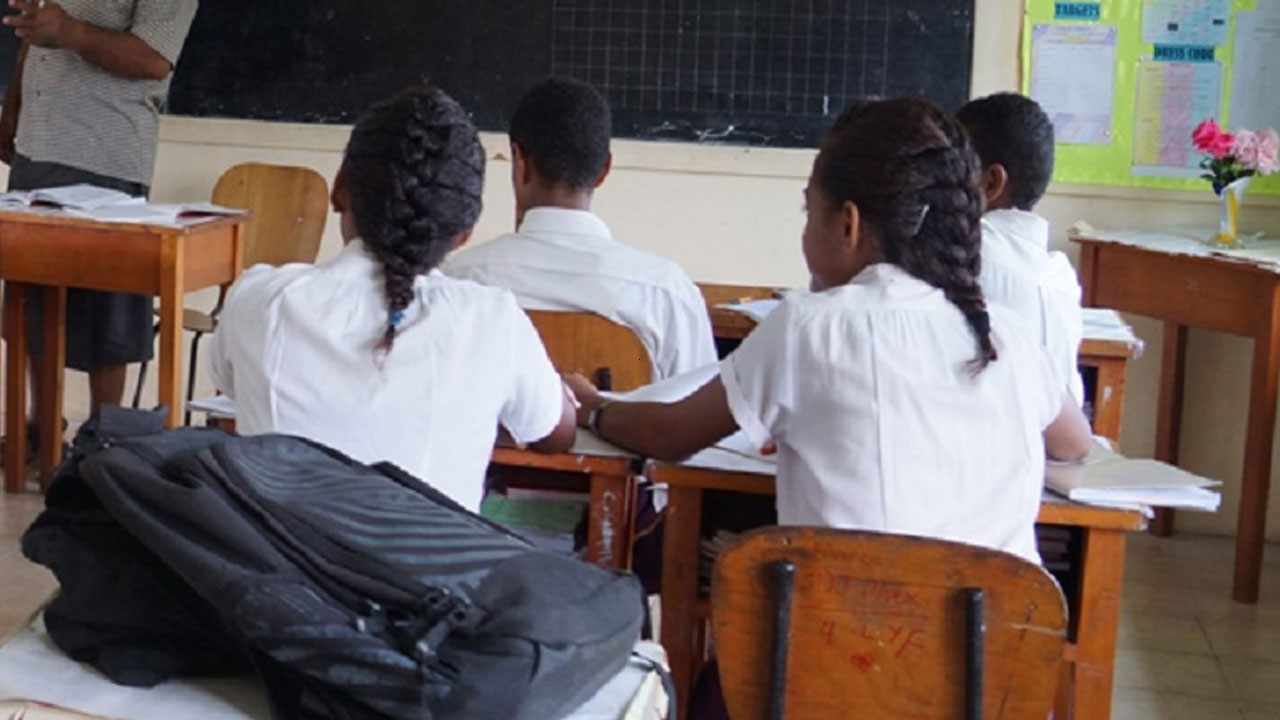 Save the Children Fiji says there is a great need to understand behavioural issues among students to address the ever-increasing cases of crimes committed by young adults.
The Education Ministry had earlier revealed that it had referred over 100 cases for counselling.
Issues arising among youth as identified are violent behaviour, drug intake at schools, sex-related offences, mental health issues, and other negative behaviours arising from social media use.
Article continues after advertisement
Chief Executive Shairana Ali says there is a need for targeted intervention to address this issue.
"The issues are being picked up because we see that in a lot of schools, teachers talk about, "Oh, the child is exposed to drugs, or the child is in the wrong crowd, hanging out with the wrong crowd. Glue sniffing is one of the key ones that always come up when we go into communities and schools. And so far, I think there has been very little tailored intervention for children to address those issues."
Ali adds that it is good to note that mechanisms such as counselling is being designed to improve students' behaviour.
Meanwhile, mental health specialist Prem Singh is calling for a more communal approach.
"Community members need to voice their opinions and effectively report if there are any criminal activities because, at the end of the day, children are dependent on our care, and it doesn't mean if it's our child that you won't go that extra mile. I believe it is everybody's business to actually speak up if you identify something; we must speak up as a community."
Singh says families need to have more effective communication with their children, which will allow them to share any issues they might be facing.