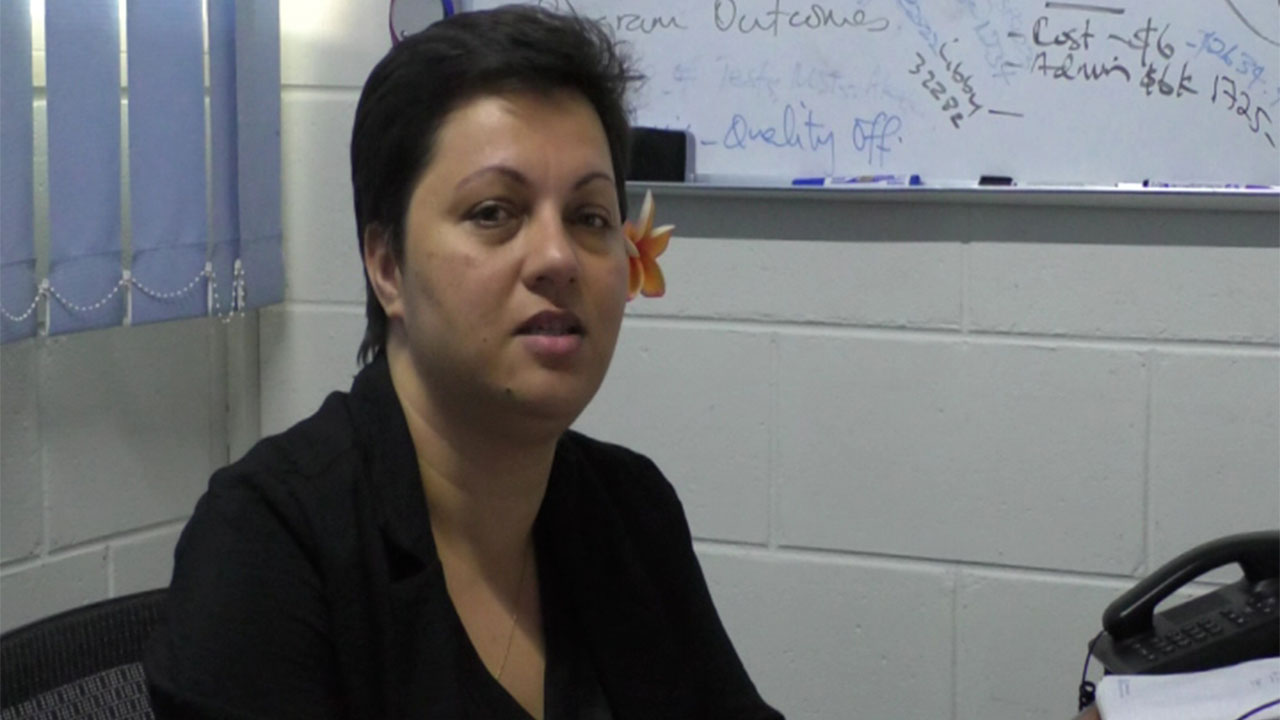 President Rosalia Fatiaki
Graduate Women Fiji will continue to provide science, technology, engineering, and mathematics programs for young girls in Fiji.
Since 2018, they have equipped over 100 girls free of cost from the Central and Western divisions through their STEM project.
The program is designed to assist young girls in pursuing career opportunities in the technology sector.
Article continues after advertisement
President Rosalia Fatiaki says the training is only for girls aged between six to 12.
"We hope that through these STEM camps there is much public awareness, not only among their families but among the public in general, especially when we see that it is very challenging for our women in Fiji, the Pacific, and globally to embark in the area of ICT."
Graduate Women is a non-profit organization which aims to promote and improve the status of women and girls in Fiji, and to achieve this.
They also carry out conferences, seminars, workshops, research, projects, and training programs.