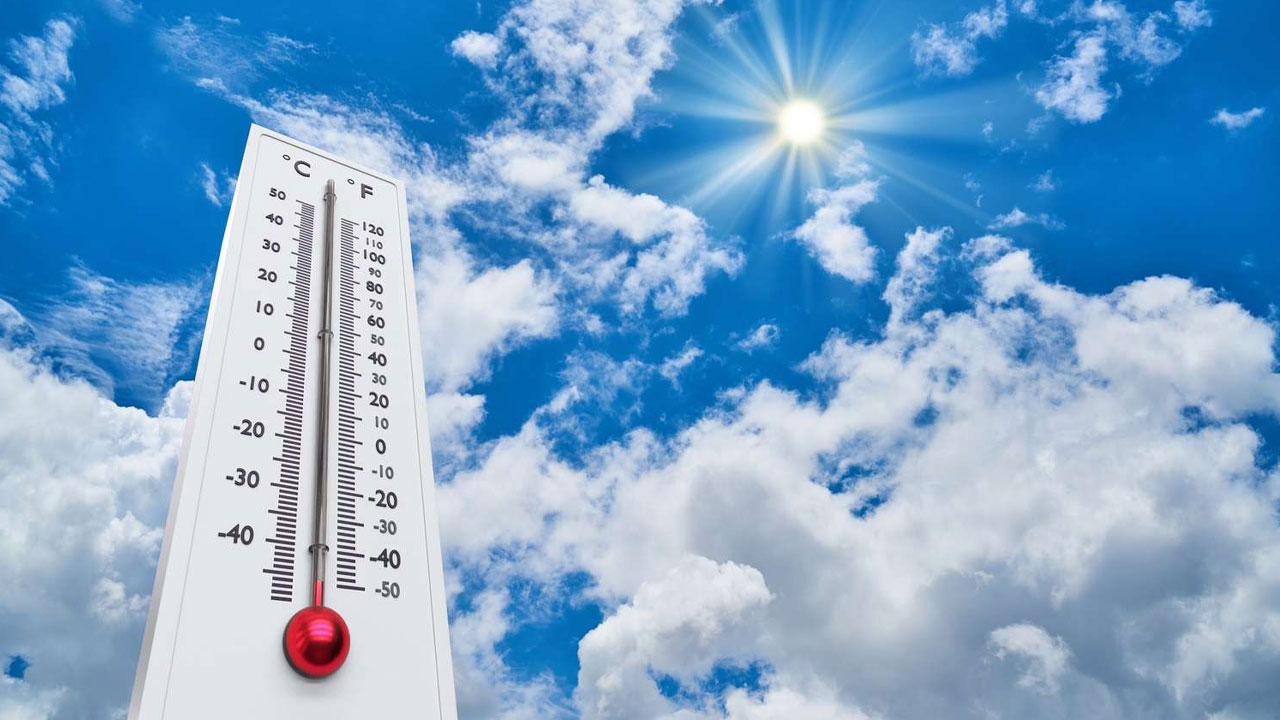 People need to stock up on warm clothing this month as temperatures will drop below 20 degress Celsius.
Fiji Meteorological Service Acting Director Stephen Meke says sub-20 degrees temperatures are to be expected following the recent trough of low pressure which brought heavy rainfall and thunderstorm in some parts of the country over the last few days.
"It's normal for this month, especially in the drier parts of Fiji. We expect the temperatures to drop. But one thing that is unusual is getting this amount of rainfall in the month of June."
Article continues after advertisement
Meke adds the recent rain band over the weekend recorded 100mm of rainfall, which was unusually high.