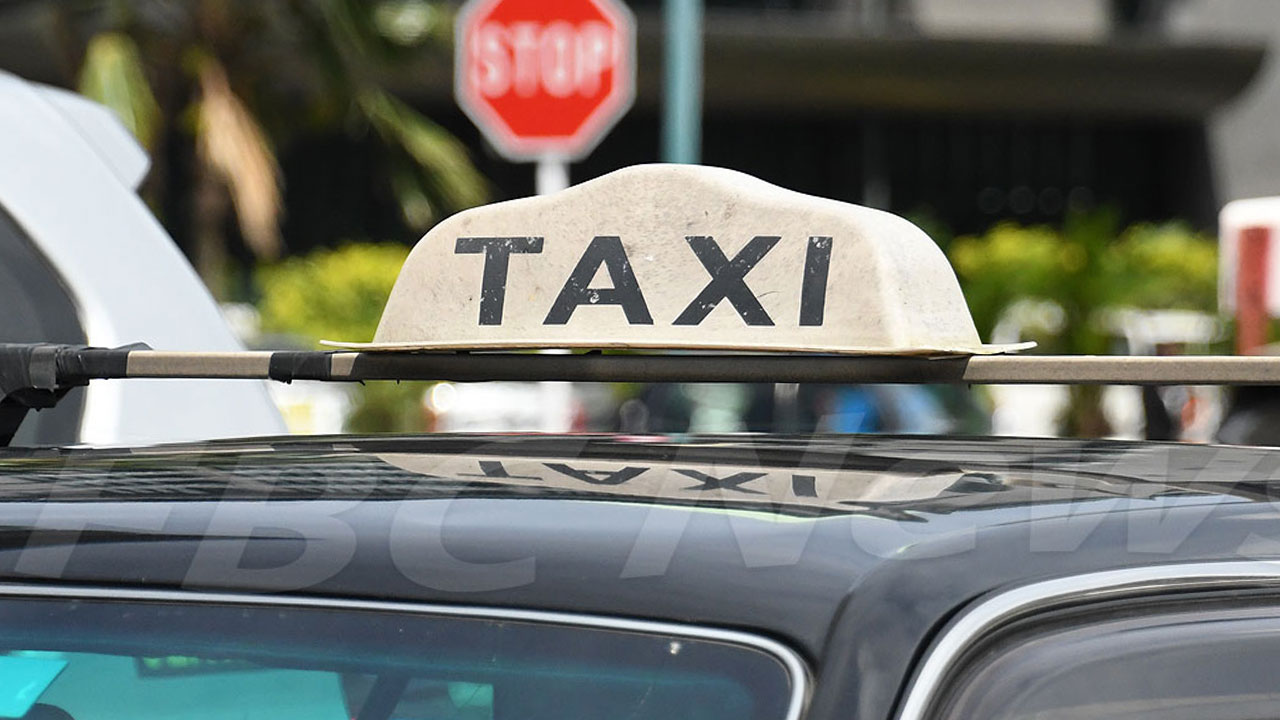 107 complaints have been lodged by consumers against taxi drivers and operators since January last year.
Consumer Council Chief Executive Seema Shandil says certain public transport providers have come under the spotlight yet again for failing to keep their end of the bargain in terms of consumers making pre-bookings and travel arrangements.
Shandil says while it may be easy to label these cases as a one-off, it is quite evident that certain transport providers need to uplift their communication standards to ensure such incidents are not repeated.
Article continues after advertisement
The Chief Executive says while the Council understands the predicament of taxi operators who may face delays due to factors beyond their control such as traffic congestion, it is advisable that consumers are informed of the same in a timely manner.