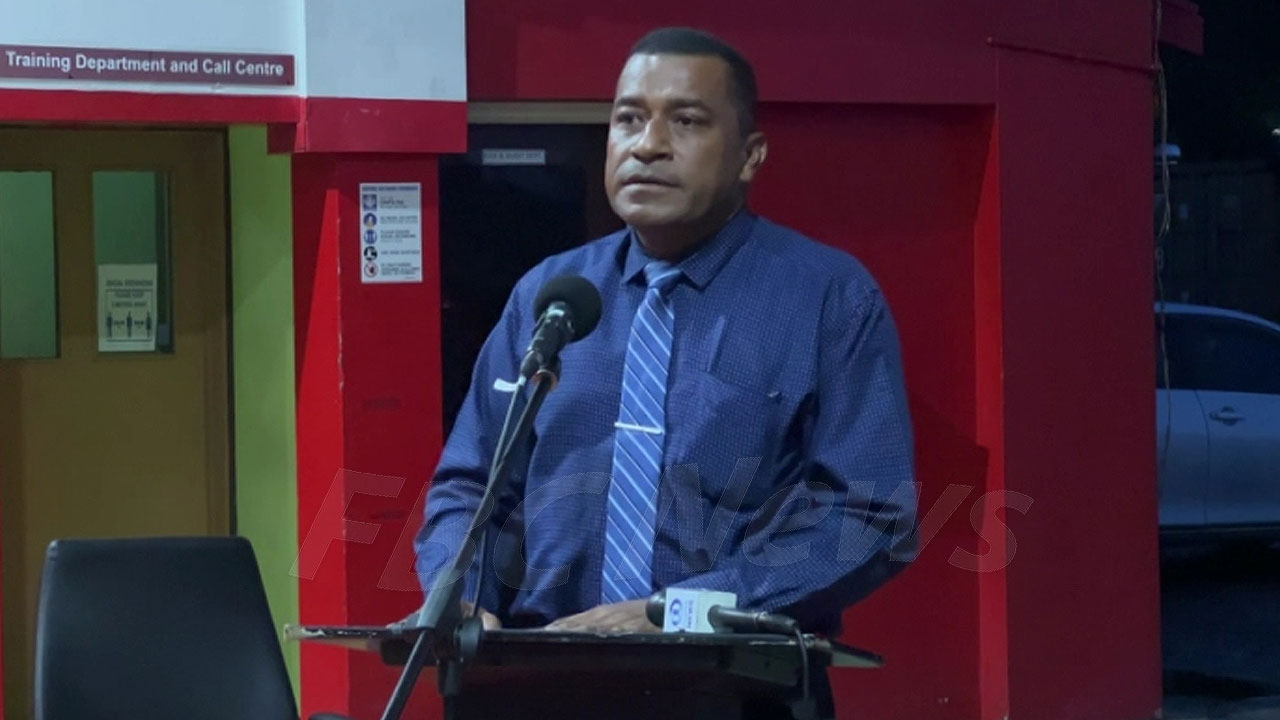 [File Photo]
Some of the housing policies are approved and implemented by the previous government will be maintained says Minister for Housing, Maciu Nalumisa.
However, Nalumisa says some new initiatives will be developed to enhance housing services and ensure Fijians have affordable options.
Nalumisa says the new government is trying to formalize the lot allotment policy for informal settlements.
Article continues after advertisement
"We have separate policies for homeownership. We are also trying to formalize the lot allocation policy for informal settlement. That is something we are working on right now. If there are changes that need to be made, we will have to review and ensure that the right changes are put in place."
Nalumisa says there are things they need to address with relevant stakeholders
The Minister says he is confident in getting the job done.