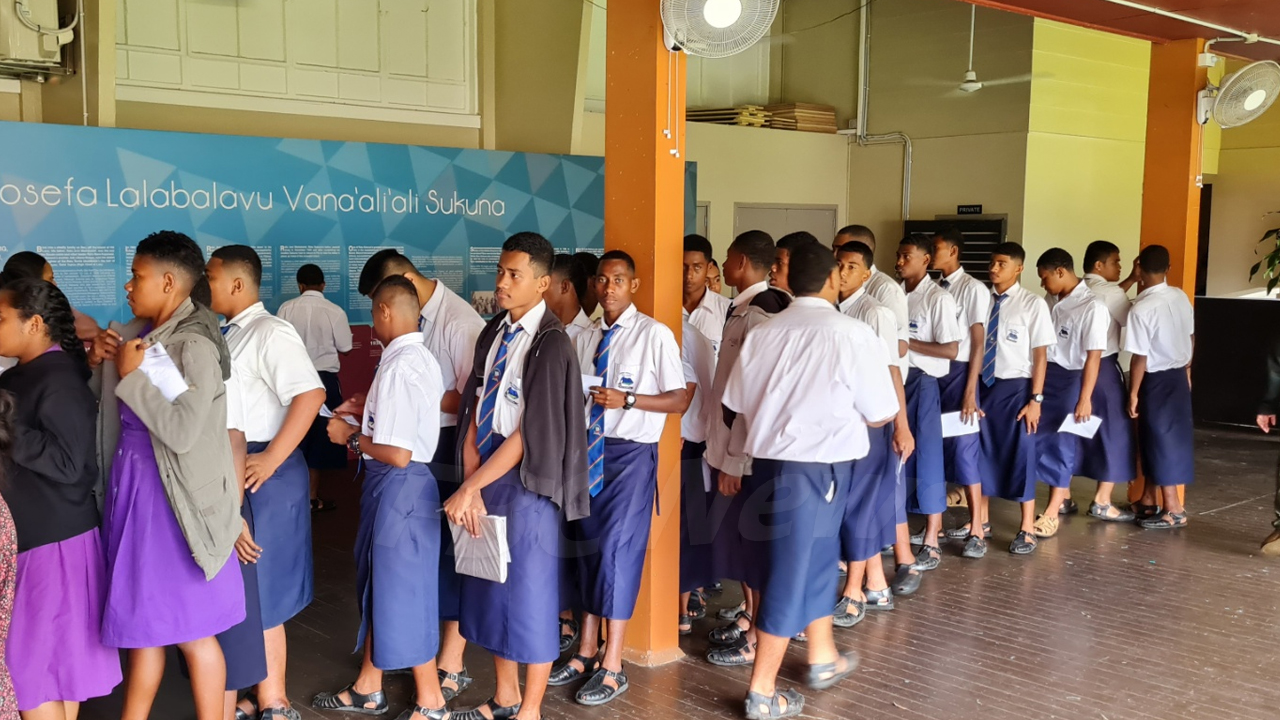 The Fiji Museum has taken the initiative to bridge the information gap regarding the influential figure of Ratu Sir Lala Sukuna among the younger generation.
Adi Cakobau School's Social Sciences teacher, Savaira Loaloadravu, expressed her gratitude for the museum's efforts in organizing activities that enable students to gain insights into the life and significance of Ratu Sukuna.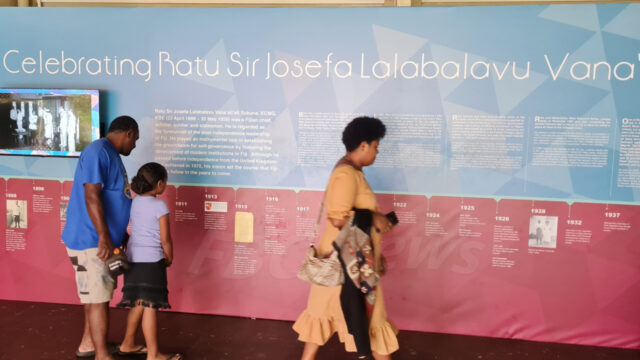 Article continues after advertisement
"Having this long week of celebration and reviving Ratu Sukuna Day, I believe, is a very good initiative that will help us to know our distinguished members of our society that have contributed so much to the development of our nation."
But she thanked the Fiji Museum for organizing such activities for students to visit and understand the life of Ratu Sukuna.
Under the museum's program, 700 students will ,be given the opportunity to explore and engage with the exhibits yesterday, with an additional thousand students expected to visit today.
This initiative aims to provide a platform for students in the Central Division to access valuable information about Ratu Sukuna and his contributions to Fiji's history and culture.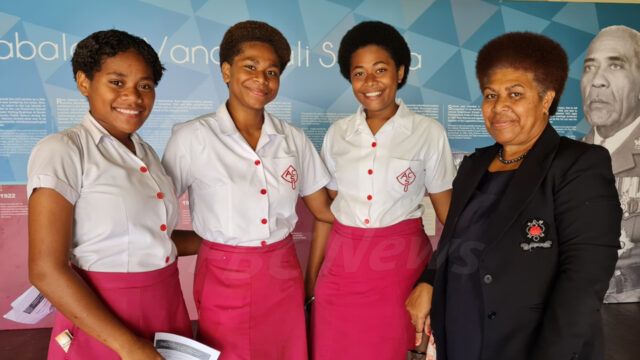 By hosting these educational activities, the Fiji Museum is playing a vital role in promoting a deeper understanding of Ratu Sukuna's legacy among the younger generation.
This venture is sure to kindle appreciation and inspire further research into the remarkable life of Ratu Sukuna, leaving an indelible impact on the students' understanding of Fiji's rich cultural heritage.