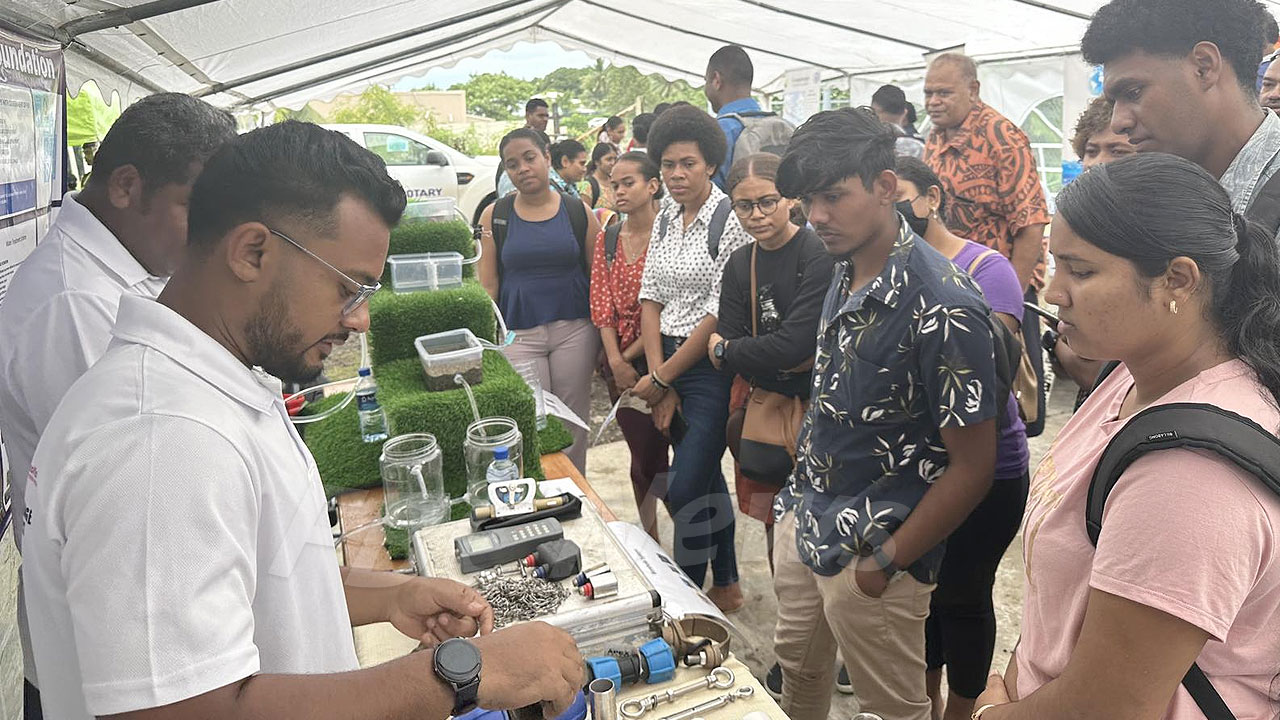 While work is still in progress to address water and sanitation challenges, the Rotary Pacific Water Foundation says it is inundated with new requests every week.
The foundation has been providing access to safe drinking water, adequate sanitation and hygiene services to rural and maritime communities and schools in the country since 2007.
During a panel discussion to celebrate World Water Day yesterday, Foundation Chair Nalin Patel highlighted that while initiatives like Rotary Pacific Water Foundation are important, a lot more needs to be done to address these challenges.
Article continues after advertisement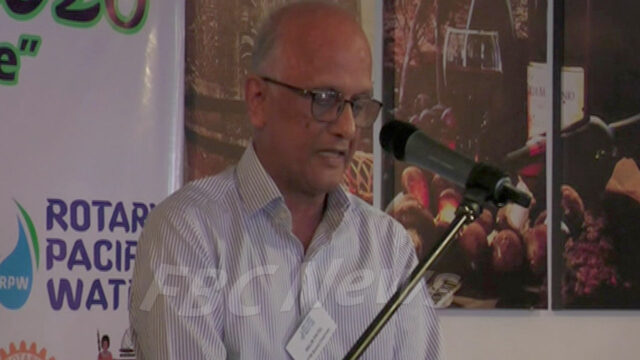 Foundation Chair Nalin Patel.
He adds that approximately 200 communities are in desperate need of safe drinking water and proper sanitation facilities.
"Since the establishment in 2007, RPW Foundation with an investment of approximately $10 million dollars has completed over 320 water projects and 150 sanitation units, providing benefits to over 100,000 fellow Fijians in rural villages, settlements and schools. For 2023, with the donor's investment of $1.1 million, the Foundation plans to construct 18 water treatment systems,60 sanitation units and host 22 water sanitation and hygiene training."
Patel says with the help of their donors, they are able to provide clean water to communities in need, improve sanitation, and hygiene awareness and promote sustainable water use.