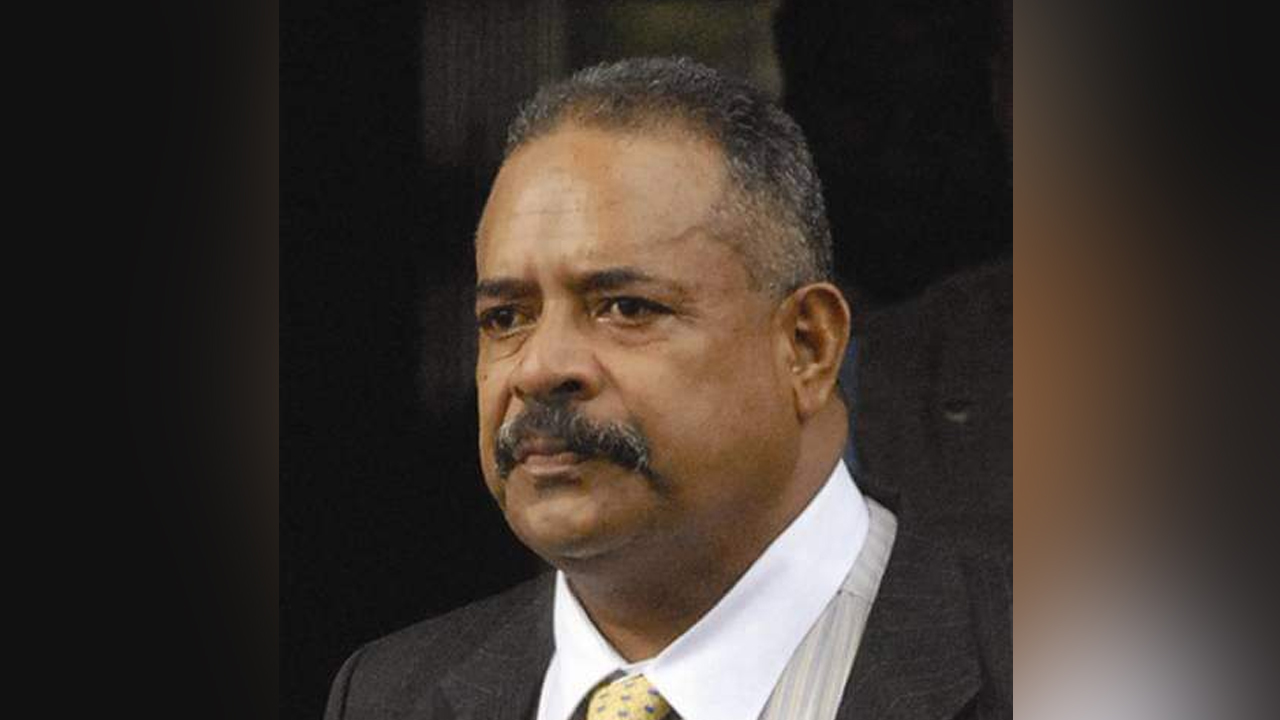 Prime Minister Sitiveni Rabuka conveyed the deepest condolences of Members of Parliament to the Vanua o Lalagavesi on the passing of the late Turaga na iTaukei Vuniduva, Ratu Epeli Ganilau.
Rabuka told Parliament this morning that Ratu Epeli, a former Commander of the Republic of Fiji Military Force and former chair of the Great Council of Chiefs was a man of honour.
"He was a noble representative of the family, an illustrious member of the vanua o Cakaudrove and a distinguished military leader. We pray that he will rest in God's eternal peace."
Article continues after advertisement
Ratu Epeli passed away last week at the age of 71 after a short illness.
The reguregu for Ratu Epeli begins today at the Government Training Center in Nasese for Suva and tomorrow at Vuniduva in Somosomo, Taveuni.
Ratu Epeli will be laid to rest at the chiefly burial ground or sautabu in Somosomo on Friday.
Meanwhile, a funeral service for Ratu Epeli will be held at Queen Elizabeth Barracks in Nabua on Wednesday before the funeral procession departs for Taveuni on Thursday.