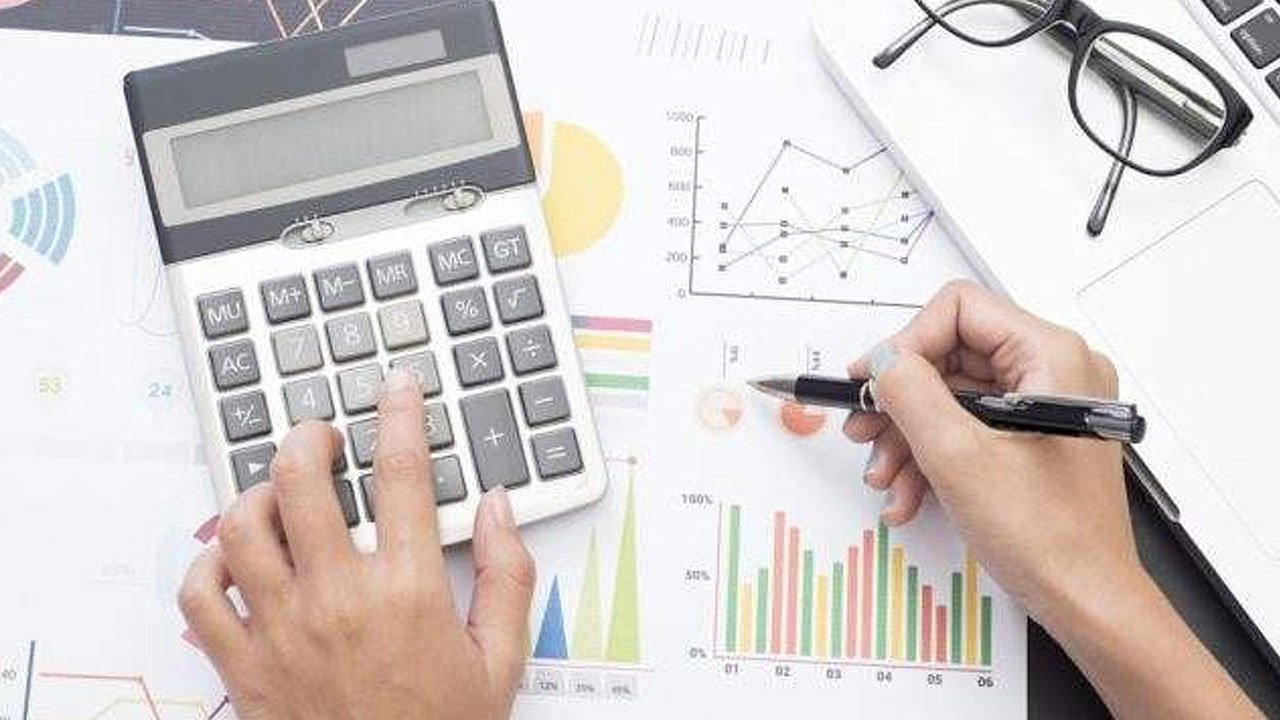 [Source: ZTS]
The Finance Ministry is planning to hire senior and well-qualified policy advisors who will play a crucial role in ensuring that budgets are properly utilized and projects are delivered in a timely manner.
The need for such advisors has been recognized by Finance Minister Biman Prasad, who recently undertook a tour of 16 sites in the Western division.
During his tour, the Minister witnessed firsthand the challenges faced in budget utilization and project delivery.
Article continues after advertisement
Professor Prasad says he is determined to break away from the practices of the past, where certain budget allocations were not effectively utilized.
"Look at Govind Park. This is a perfect example of the lack of monitoring and evaluation and we are strengthening that within the Ministry of Finance. We have some very competent people and we are going to hire more people."
Prasad says they aim to enhance the overall performance and achieve the desired outcomes of its projects.
"We want to make sure that the allocations in the budget are delivered efficiently, effectively and that we get good outcomes and value for money. We also want all government ministries, permanent secretaries, and those senior staff who are responsible for delivery to not only focus on delivering the expenditure allocated in this budget but also start thinking about the next budget ."
Prasad is also expected to conduct site visits in the Northern division as well.