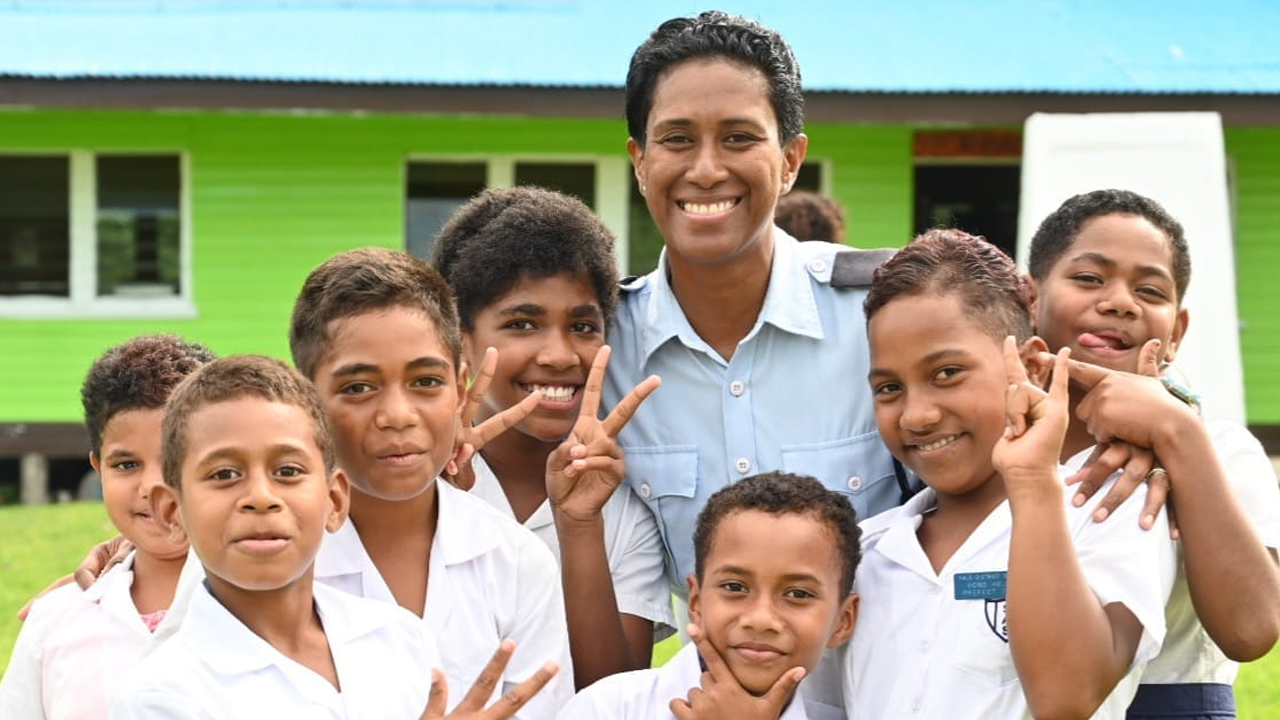 [Source: Fiji Police Force/ Facebook]
In an effort to tackle pressing issues affecting the educational journey of students, the Southern Division Community Policing Team engaged in an informative session with the students of Yale District School in Kadavu.
The discussions centered on drugs, bullying, personal safety, and indiscipline, aiming to instill essential values in young minds.
Officers emphasized the potential consequences that these challenges could have on the student's educational pursuits if left unaddressed.
Article continues after advertisement
They urged the students to heed the guidance provided by their parents, teachers, and elders, highlighting the significance of embracing positive behavior for personal and educational development.
The visit received a warm welcome from Vilimoni Sivaro, a school teacher at Yale District School.
Sivaro expressed his appreciation for the visit, recognizing it as a powerful catalyst for transforming mindsets. He revealed that some of the young children had formed negative perceptions of the police due to their exposure to drug operations.
The visit, therefore, served as an opportunity to dispel misconceptions and foster a stronger bond between the police and the community, ultimately leading to safer neighborhoods.
Sivaro firmly believes that raising awareness among the young children of the Yale District would significantly contribute to their growth as law-abiding citizens.