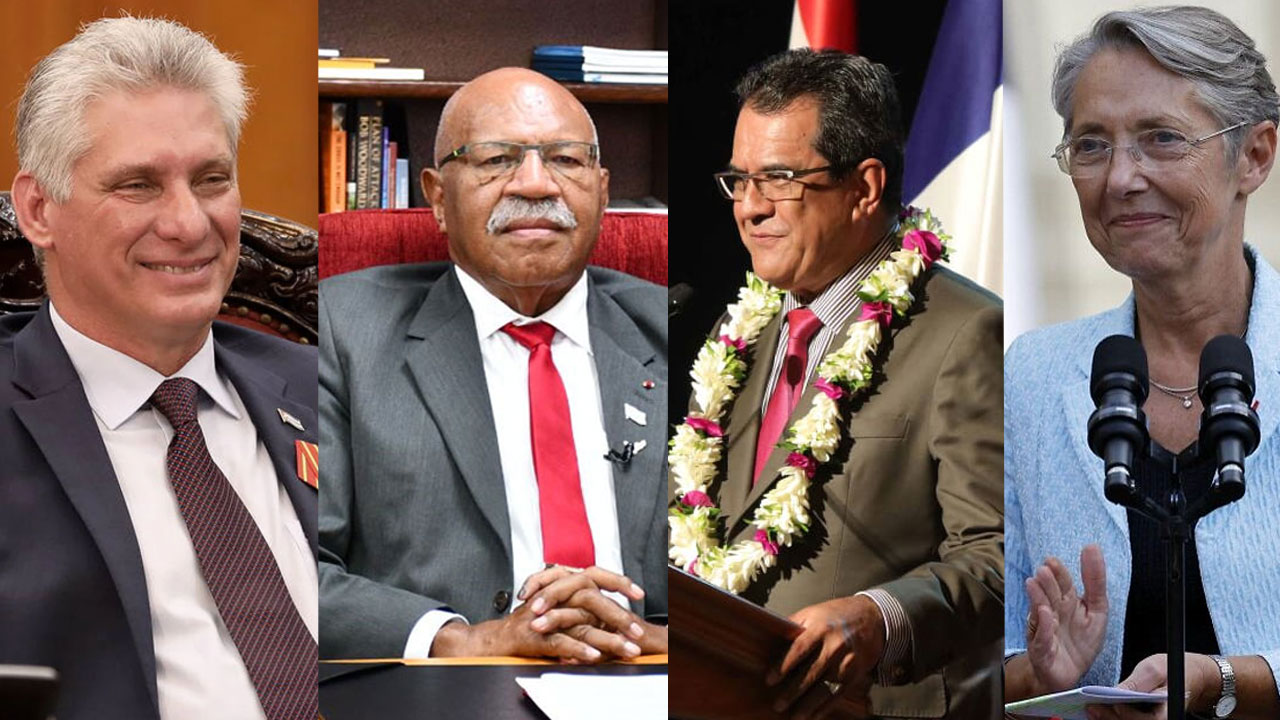 Prime Minister and Minister for Foreign Affairs, Sitiveni Rabuka, continues to receive congratulatory messages from leaders around the world.
French Prime Minister, Elisabeth Borne says they were attentively following the Fijian General Election in which French observers participated.
She commended the civic-minded behaviour and democratic values that Fijians demonstrated throughout the process.
Article continues after advertisement
Borne says as part of France's and the European Union's strategies regarding the Indo-Pacific, the French Government intends to build ties with the states and organisations in the region in tangible terms.
She adds with Fiji in particular they want to work together to tackle major challenges, including fighting climate change and protecting biodiversity.
President of Cuba, Miguel Díaz-Canel Bermúdez reiterated his desire to continue strengthening the ties of friendship between the two countries.
President of the French Polynesia, Edouard Fritch also congratulated Rabuka and reaffirmed their longstanding relationship and friendship with Fiji.
In his letter Fritch says Rabuka's tenure as Prime Minister is crucial to maintain continuity in the region's Foreign policy with Forum Leaders as framed by the 2050 strategy for the Blue Pacific Continent.