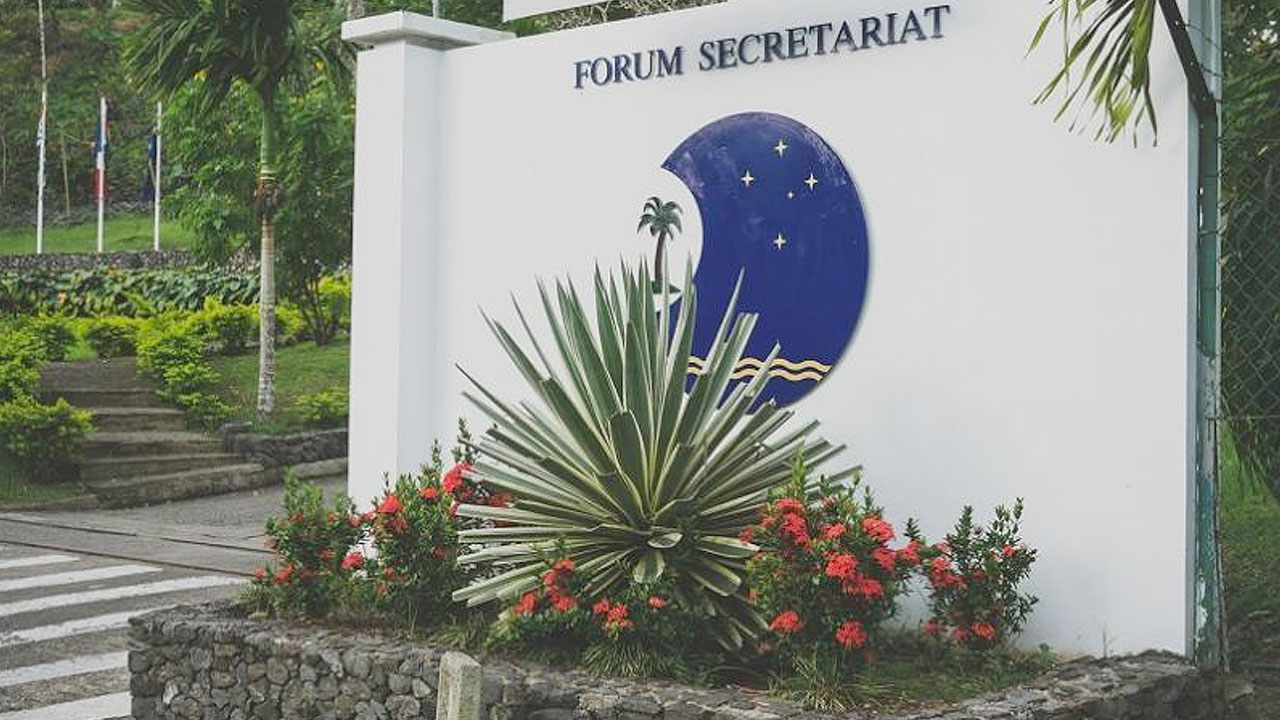 [Source : Pacific Community]
The Pacific Islands Forum is increasing engagements opportunities with the private sector.
This follows intensive trade engagements in the region with established organizations like the European Union.
Pacific Islands Forum Director of Operations Apaitia Veiogo believes that engagements like this will help fulfill the aspirations of the 2050 Blue Pacific Strategy.
Article continues after advertisement
"Let's walk the talk in putting private sector where they belong as the engine of growth for our Pacific economies at the core of national development strategy formulation and more importantly at the core of implementation."
The 2050 Blue Pacific Strategy reinforces commitment and working together as a collective for advancing Pacific regionalism based on the Blue Pacific Narrative.