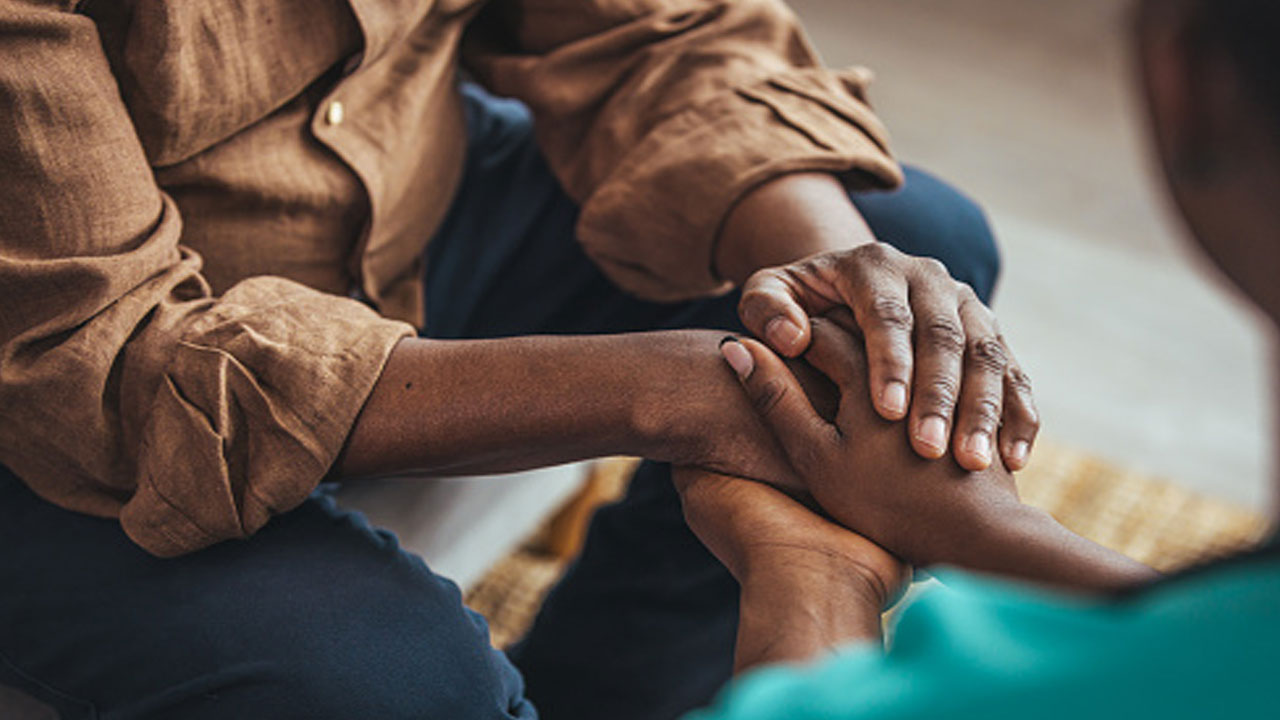 The Assistant Minister for Women, Children, and Poverty Alleviation Sashi Kiran says we are not focused on our growing mental health crisis.
Sashi Kiran highlighted this in Parliament yesterday..
She says the rate of violence against women and children is shocking and that there are more street dwellers, many with mental health challenges.
Article continues after advertisement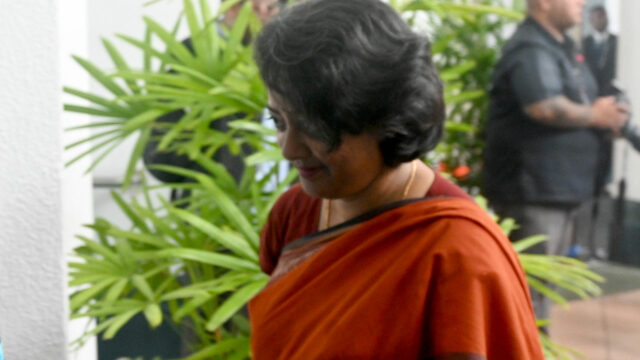 Assistant Minister for Women, Children, and Poverty Alleviation Sashi Kiran.
Kiran says easily accessible hard drugs are damaging the young population as we do not have drug rehabilitation facilities.
The Assistant Minister also adds that late last year, the previous government announced the closure of the Golden Age Home in Lautoka, with residents to be moved to Suva or Labasa.
However, they reversed this decision.
"We have now secured the former Ba Mission Hospital as a new care facility. However, we will be challenged to fund the necessary renovations and this is my next priority. Mr Speaker, we have to look at how we care for children in our orphanages. Girls must leave them at the age of 18 but they are often ill-prepared for independent life. 12-year-old boys are placed in alternative care. I am thankful that St Christopher's Home is now building a facility to accommodate the boys."
Kiran says they have also started working with Fiji Women's Crisis Centre to cater for girls leaving these homes to upgrade their life skills and find boarding schools for their education.
She adds that scholarships for tertiary education and foster homes could solve some of the challenges facing these very vulnerable children.