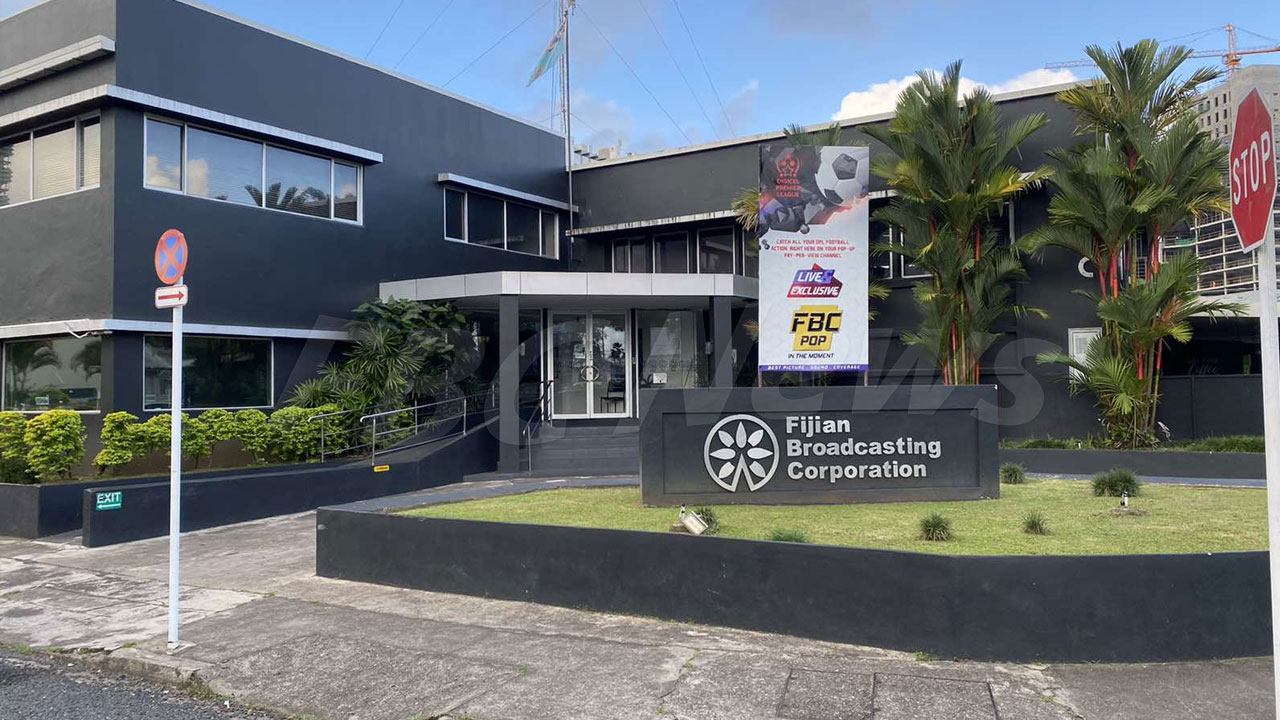 FBC house.
The rebranding of the Fijian Broadcasting Corporation was decided by its board in consultation with government.
Deputy Prime Minister and Minister for Finance Professor Biman Prasad made the comment in response to a question by Opposition MP Premila Kumar on how much money was spent in the re-branding of the FBC logo.
Prasad says $26,800 was spent in the rebranding of the logo, including its launching ceremony.
Article continues after advertisement
"With the new government and board, they decided that they need to restructure FBC. It was a mess, a political tool. It was used by the former government as a political propaganda tool and the government and board decided that FBC should be put in a new light."
Prasad adds FBC is going to become a profitable organization under the new board with government's support.
The Deputy Prime Minister says the previous government had spent ridiculous amounts of money on FBC, receiving more than $90 million over 10 years.