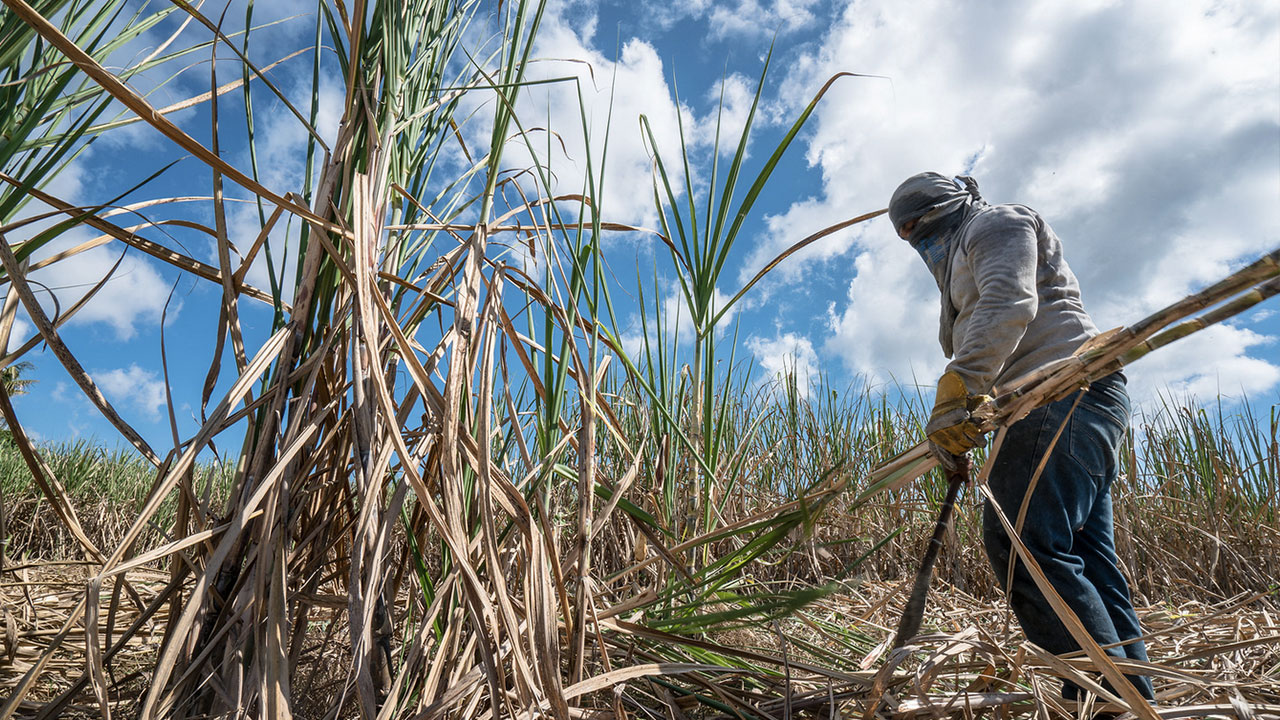 A sugarcane farmer is pictured above. [File Photo]
The Ministry of Sugar will be undertaking a lot of reforms in the industry to gain farmers' confidence and boost production.
Minister Charan Jeath Singh says the coalition government intends to provide a long-term solution to the ongoing issues faced by sugar mills around the country.
Singh will be meeting a number of state-owned mill owners and millers in India to purchase state-of-the-art mills that still have an adequate shelf life left.
Article continues after advertisement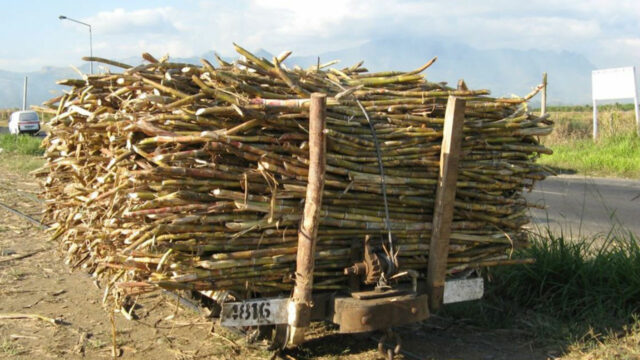 He adds that addressing ongoing concerns within the sugar industry will be prioritized.
"Looking at the state of the mills here, we cannot do too much because they are too old to run. Good part is our people are having a hands-on approach to get everything done."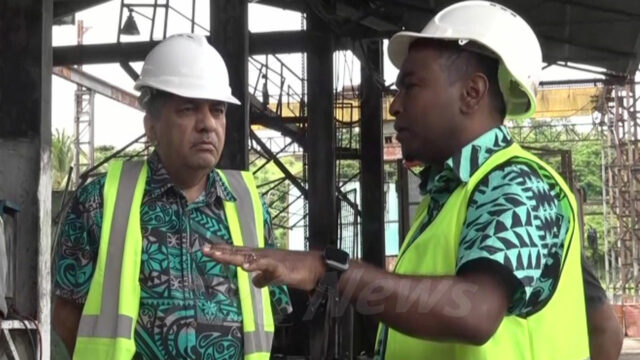 The Ministry also plans to provide incentives to those farmers who produce more cane per hectare than they are currently producing.
Singh says during his meeting with the Minister for External Affairs of India, Subramanyam Jaishankar, they discussed how India can provide technology and other resources.