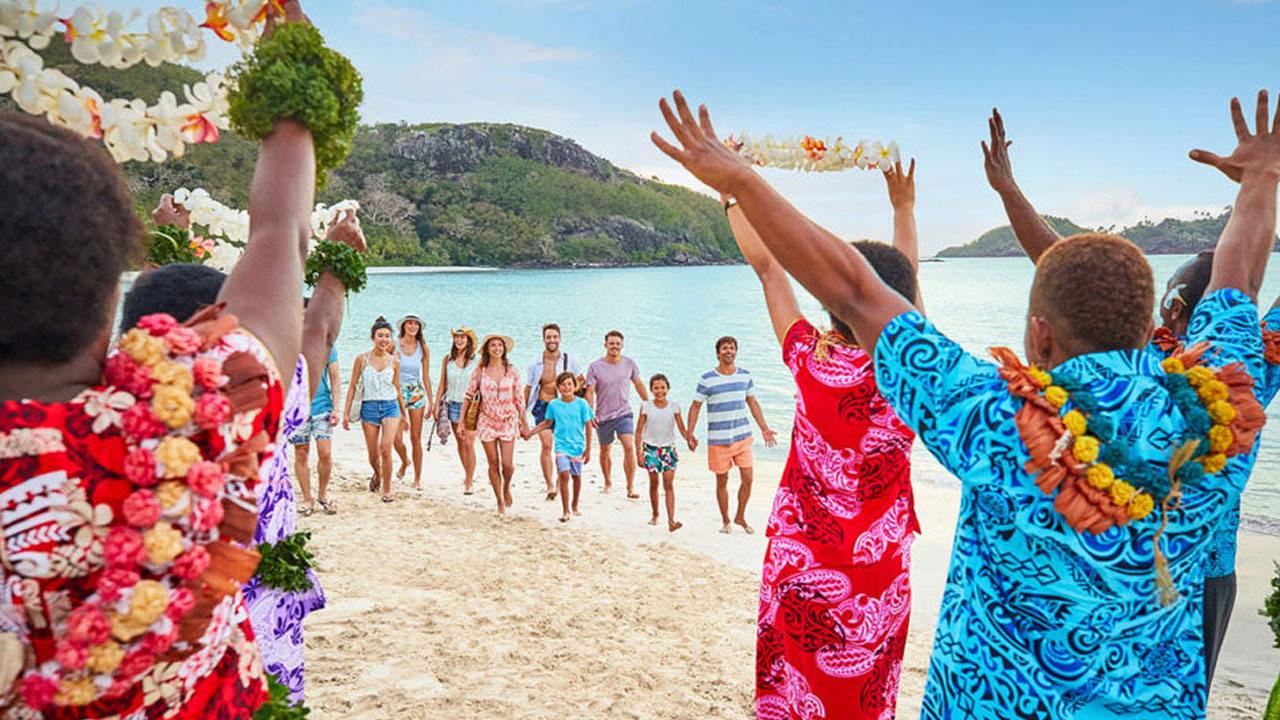 The Tourism Sector is projected to grow to three billion dollars as new markets open up in Asia and Canada.
Trade Minister Manoa Kamikamica made the comments at the Fiji Tourism Investment Summit currently underway in Nadi.
Kamikamica says it is anticipated that by the end of 2024, there will be up to one million tourists visiting Fiji.
Article continues after advertisement
He says as a result, Fiji needs more resort and hotel investments to keep up with demand and take advantage of the increased interest in the country.
Kamikamica says 636,312 visitors came to Fiji last year, a recovery of 71 percent.
He says the growth in international visitor arrivals anticipates a conforming increase in capacity requirements and demand for new products, facilities and services, thus paving the way for investment opportunities.