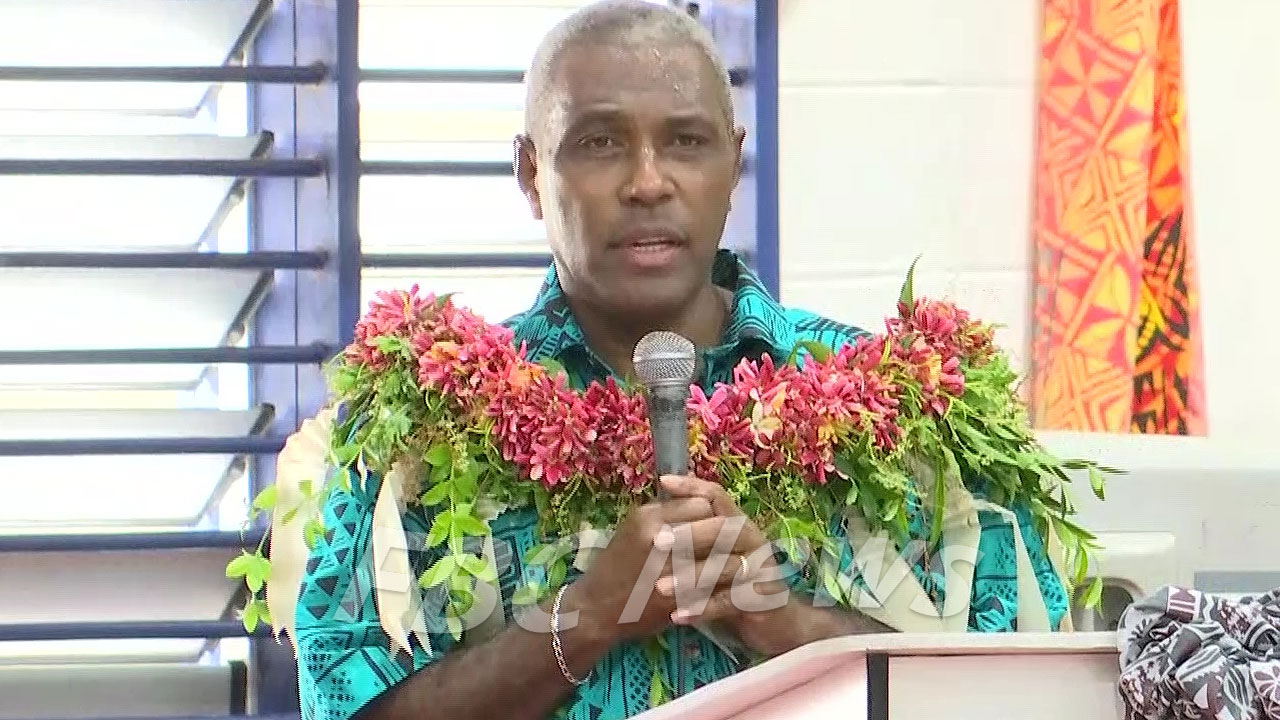 Attorney-General Siromi Turaga.
Attorney-General Siromi Turaga says the Government will not dismiss workers unfairly.
He has again reiterated that the Government will rule this country following the law.
Turaga also stressed that lawmakers must be cautious when drafting laws for our country and he will also be looking into ensuring separation of power and fairness is maintained.
Article continues after advertisement
"I must express my deepest thank you to Turaga Tui Nairai, Turaga Matapule and Turaga Na Roko Tui Bau,Turaga na Ko Mai Lawaki and Turaga Tui Vutuna, five villages. I am also thankful that the former chairman of the Lomaiviti Province was also present and also my family and friends from Qarani,Gau who are here with me."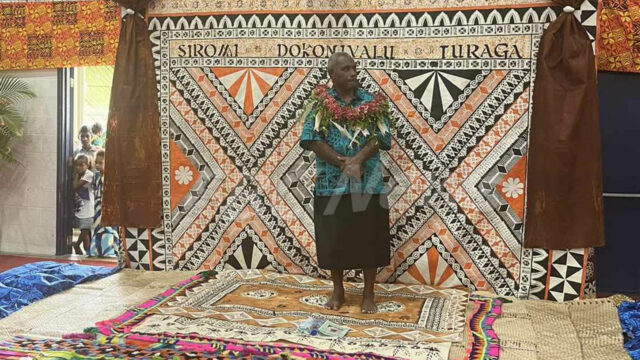 Turaga adds that there is a sense of excitement in the country and this has been evident today as people from his province, Lomaiviti hosted a double celebration for his appointment and his son's 21st birthday.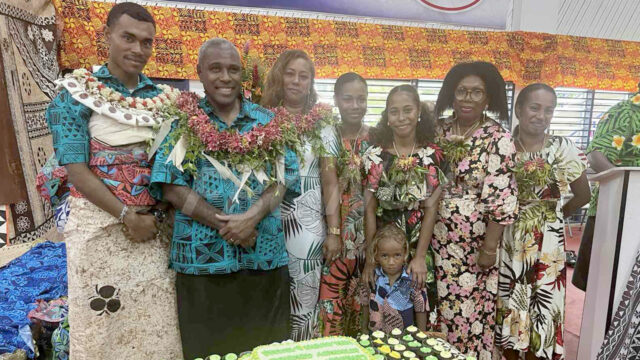 Turaga's sister Avisaki Bau described her brother as prayerful, humble, loving, and hard-working.
"I am his only sister and I have six brothers and we as a family are very thankful. God is the source of all good things and this achievement was only possible through him. We have been praying for this and today we are here to celebrate my brother's achievement and it also goes to show that this is the fruit of our late parent's prayers."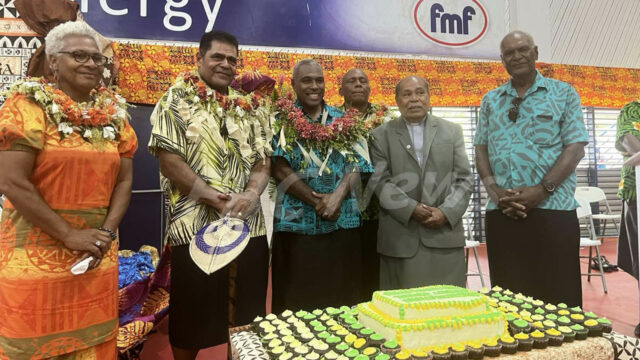 The people of Kubuna-I-Wai, Nairai, in the province of Lomaiviti echoed their pride today during the traditional ceremony as they celebrated the achievement of one of their sons.