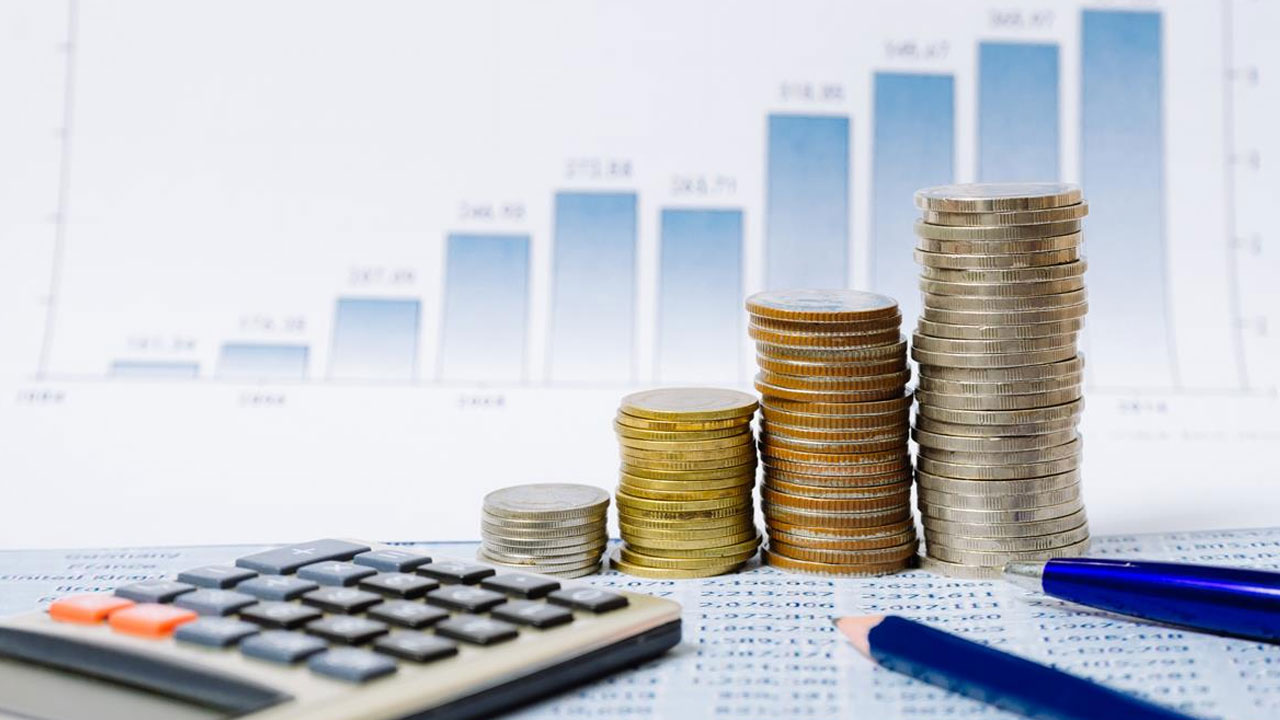 The Prime Minister has confirmed that there will be no mini-budget.
Prime Minister Sitiveni Rabuka says there will be no mini-budget.
Rabuka says following yesterday's cabinet meeting, they have decided to redeploy funds from within the 2022–2023 budget to accommodate certain priorities of the government and to cater for the additional funding.
Rabuka says the decision was based on a submission made by the Deputy Prime Minister and Minister for Finance, Professor Biman Prasad.
Article continues after advertisement

Prime Minister, Sitiveni Rabuka during his major announcement this afternoon. 
He adds says the redeployment will allow the government to immediately release an initial amount of $10 million to the University of the South Pacific.
"Going forward, the government, in discussion with the USP, hopes to agree to a payment plan to be funded in future budgets in addition to the USP's regular annual grant, which will be restored in the 2023-2024 budget in July."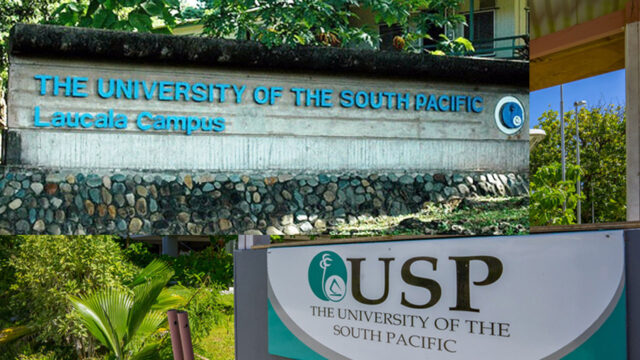 The University of the South Pacific. [File Photo]
The redeployment will also cater for the one-off $200 back-to-school support payment for students from early childhood education to year 13 whose parents' and guardians' gross household annual income is below $50,000.

Pictured above are school students. 
Other agencies that will receive funding through the redeployment exercise include the Fiji Servicemen's After-Care Fund, the Electoral Commission, the Republic of Fiji Military Forces, the Ministry of Public Works and Metrological Services, and the Fiji Roads Authority.