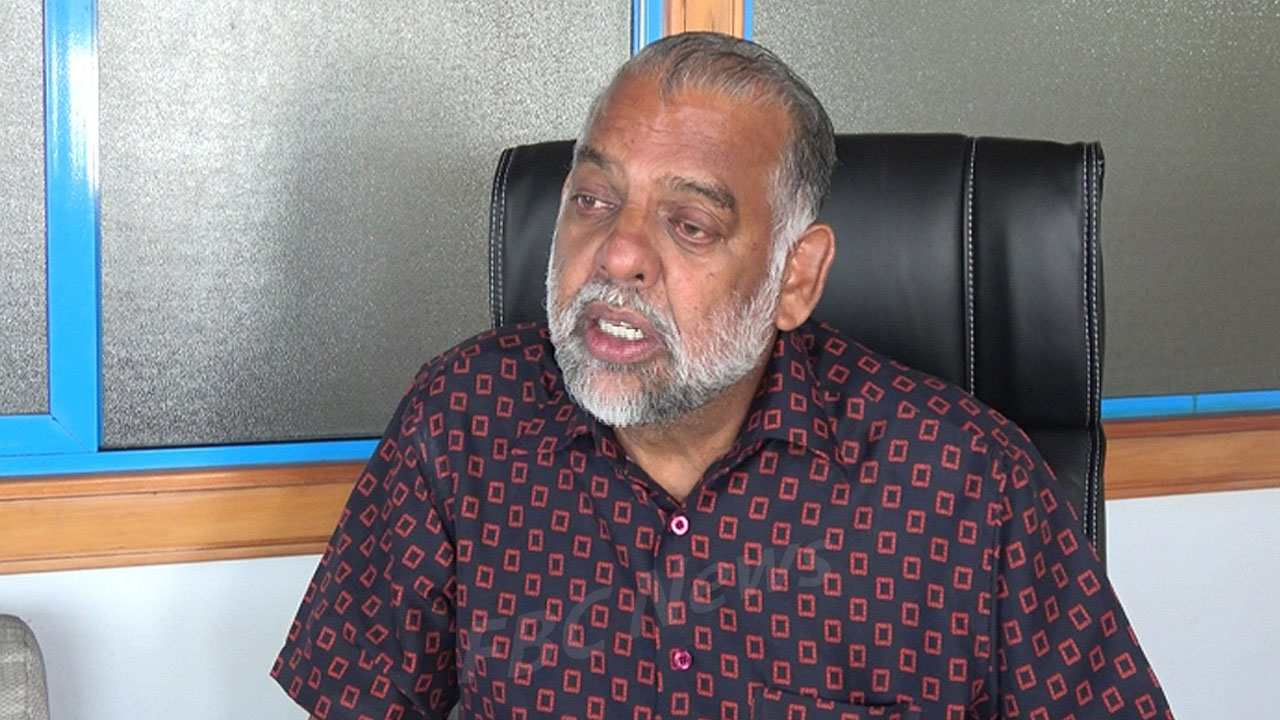 The Employment Ministry will appoint new members to the Employment Relations Advisory Board, as the appointment of previous members have been revoked under Section 11 (4) of the Employment Relations Act 2007.
Minister, Agni Deo Singh says the ERAB Board has to be constituted in accordance with International Labour Organization Convention 144 to ensure all tripartite members are fairly represented.
The ERAB has two social partners, the Fiji Commerce and Employers Federation and the Fiji Trades Union Congress and the government.
Article continues after advertisement
Singh says the two organizations and the government will nominate five members each and that will constitute the ERAB Board.
Singh adds the first thing on the agenda for the Board will be to review the Labour Law which the previous government committed to complete in 2015 as per the joint agreement signed in Geneva.
"Once ERAB is convened then the ERAB sub-committees will be appointed again by the social partners nominating equal numbers including the sector-based wages councils to be revived as was in the past to determine the minimum wages for the different industries."
Singh says they are targeting to appoint the new ERAB board members by mid-February and there all the work should be expedited.
He also stated that work has already begun with the Solicitor General's office to revise the essential national industries list.
Singh adds the list will be limited as per the ILO guidelines, so they will remove all those occupations and industries that are not in the ILO list.