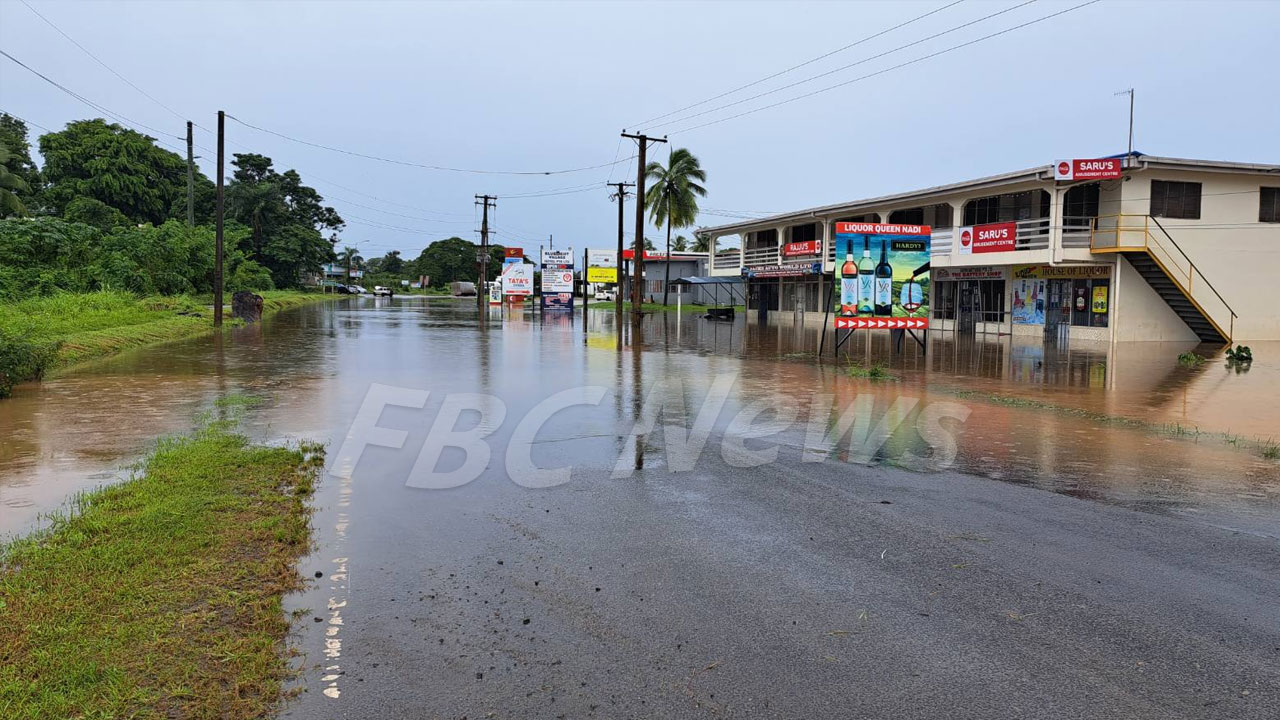 Flood in Nadi area.
The National Disaster Management Office (NDMO) has issued a warning to the public to remain vigilant and take necessary precautions in the event of a disaster.
Fiji is currently experiencing an active trough of low pressure with clouds and rain, which is expected to increase the risk of flash floods in the Central Division, including northern and western Viti Levu.
According to the Fiji Meteorological Service, rain is expected to pick up in the aforementioned areas tonight and gradually ease over the rest of the Western Division from tonight, while it is expected to clear over Viti Levu from tomorrow afternoon.
Article continues after advertisement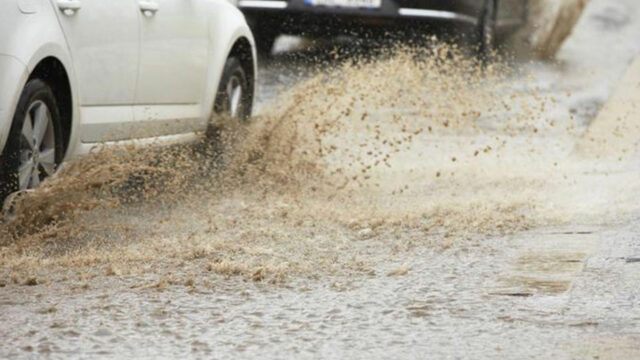 Rain is expected to persist over Vanua Levu until later Wednesday, with the heaviest rain from this system expected from this afternoon to tomorrow morning.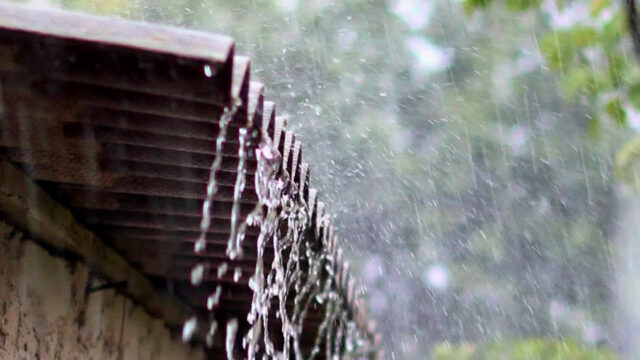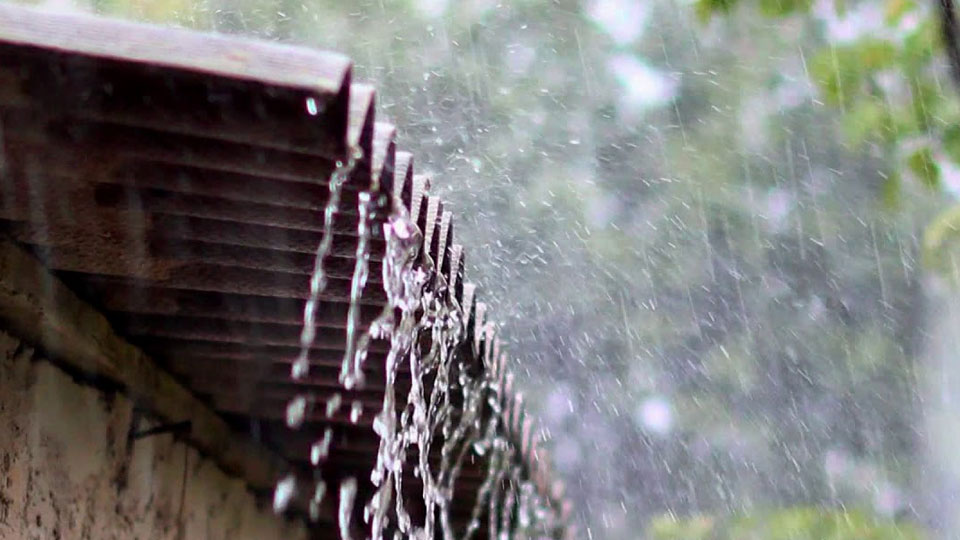 The NDMO is urging residents in affected areas to closely follow advisories issued by authorities and move to higher grounds during daylight hours to avoid rescue missions during dark hours.
NDMO is closely working with the Fiji Police Force and the National Fire Authority (NFA) to ensure the safety of affected communities, and both organizations are on standby to assist with evacuations.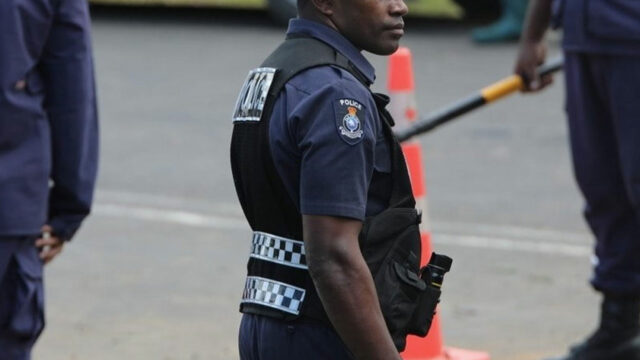 NDMO Director Vasiti Soko, confirms flooding in the Central, Western, and Northern Divisions, but no evacuation centres have been opened yet.
Soko adds the importance of limiting unnecessary travel into flooded areas for motorists and commuters' safety.
If anyone requires assistance, they can contact the Police and NFA teams on the toll-free lines 917 and 910, respectively.
The NDMO continues to encourage Fijians to prepare accordingly for this adverse weather.