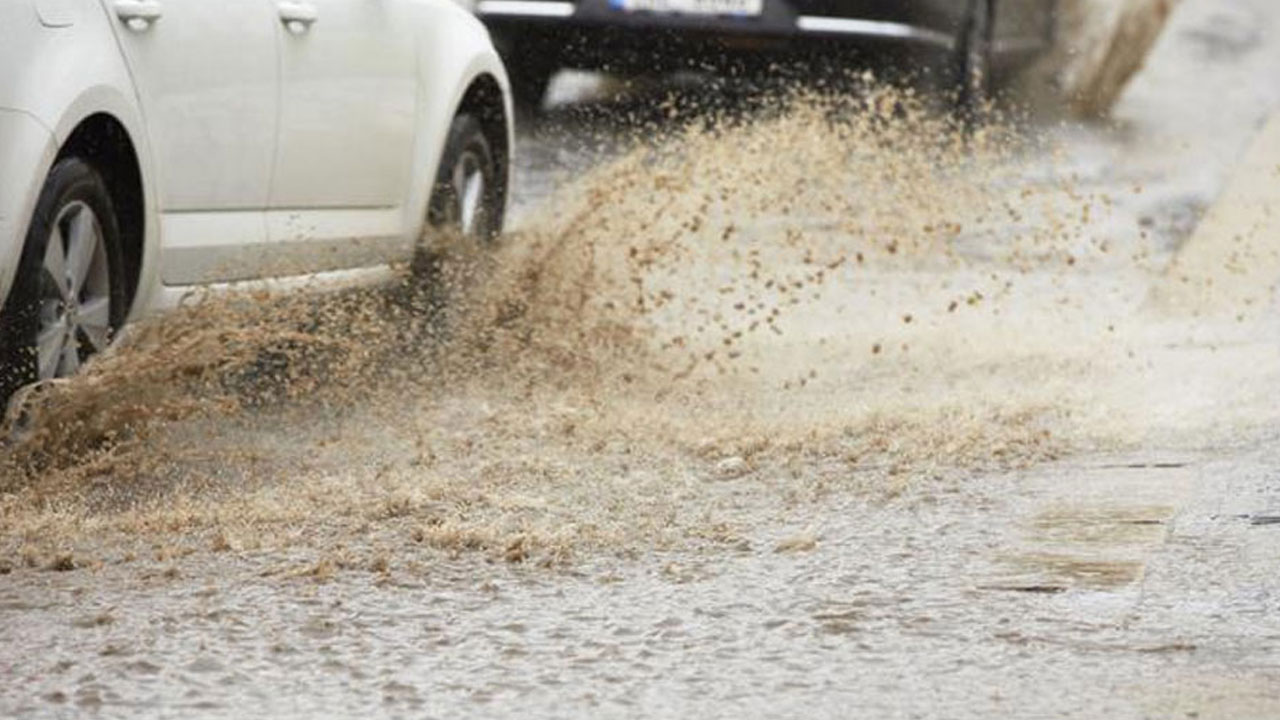 The current adverse weather conditions in some parts of the country will continue throughout today.
As an active trough of low pressure lies over the group, Fiji Meteorological Service Acting Director, Terry Atalifo says the heavy rain warning remains in force, with a river flood warning also in force for low-lying areas, small streams and flood-prone areas within Tuva, Nadi, Vitogo at Vakabuli, Ba, Nasivi, Yaqara, Penang and Rakiraki River.
"That trough still remains over the group and the risk of flooding remains, especially for low-lying areas. Rivers especially in the Western Division. It's not going to clear but the rainfall will start to ease from tomorrow onwards and we hope the flooding situation to improve as well from tomorrow onwards."
Article continues after advertisement
Atalifo says a flash flood warning remains in force for flood-prone areas from Nabouwalu to Dreketi, Seaqaqa to Labasa, Qawa Catchment, Wainikoro, Nadogo, Dogotuki, Nakawaga and Bagata at Nasekawa River, Wailevu West Coast from Dawara to Nabalebale, Nabouwalu to Kubulau, Tuva, Nadi, Lautoka, Ba, Tavua to Rakiraki and interior of Viti Levu.
He says a coastal inundation alert also remains in force for coastal areas of the Yasawa and Mamanuca groups, south-western Viti Levu, southern coastal areas of Vatulele, Kadavu, and nearby smaller islands, the Lau and Lomaiviti groups, and southern parts of Vanua Levu (Southern Bua and Cakaudrove provinces).