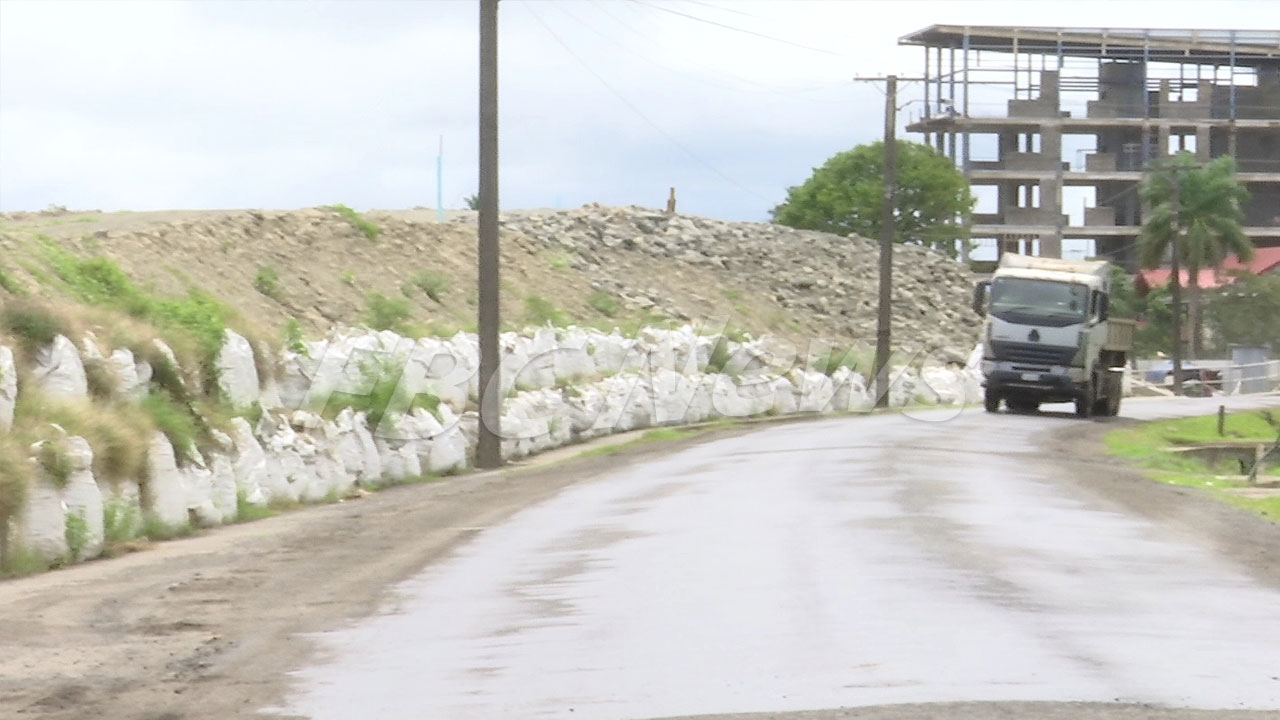 Further investigations are necessary in the so-called $600m Nasese offshore hotel/tourism development project.
Fiji Labour Party Leader Mahendra Chaudhry made these comments in response to Minister for Lands Filimoni Vosarogo's plans to halt the proposed development.
Chaudhry says it needs to be established how and why the five-year development lease was granted to Tian Lui Investment in the first place without conducting proper due diligence on the company.
Article continues after advertisement
He has also questioned the government's intention to develop the Nasese foreshore, which was advertised and expressions of interest invited from potential developers prior to the development lease being granted to Tian Lui Investments.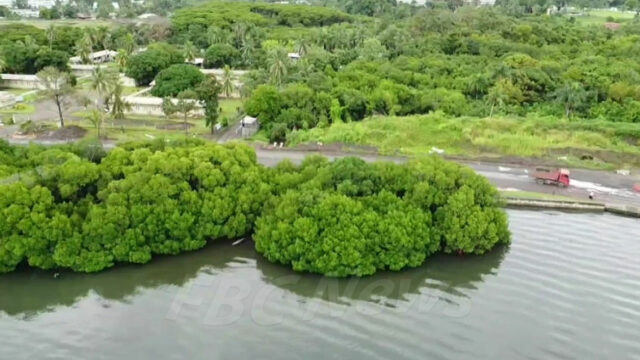 Chaudhry also questions if the never-ending four-lane Queen Elizabeth Drive project is associated in any way with the development.
He says the entire project was kept under wraps until recently when attempts were made to obtain a long-term lease of the subject area.
Chaudhry says there is a need to dig deeper into the matter to establish who issued the final approval for the grant of the development lease.
The Labour leader says consultants for the company must also be questioned to explain their conduct on the matter.