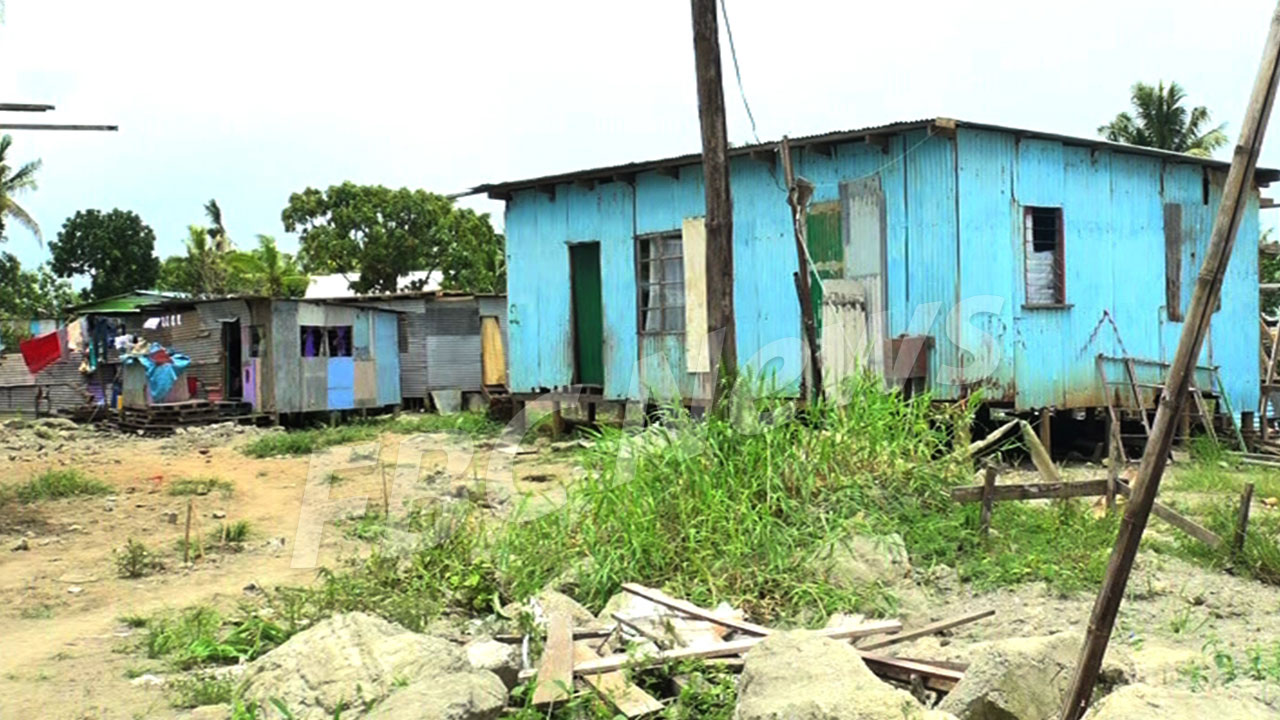 Housing Minister Maciu Nalumisa has updated parliament on the status of the land development works in progress to formalize the informal settlements.
Nalumisa says the informal settlement upgrade program is an insight into a capital program focused on improving livelihoods for people living in informal settlements across the nation.
Nalumisa, while speaking in parliament, highlighted that currently, the Ministry has a total of 48 development leases, of which 44 are located on i-Taukei land and four on state land.
Article continues after advertisement
He says the development leases are spread throughout Fiji, with 13 settlements located in the Central Division, 14 settlements in the Northern Division, and 21 settlements in the Western Division.
"The acquisition of these development leases started in 2012, and I thank my predecessors for this great initiative. Three out of 48 informal settlements—Cuvu in Nadroga, Ledrusasa in Nadi, and Waidamudamu in Nausori—had their upgrades completed in 2022. These settlements are now in the process of lot allocation."
Nalumisa says four informal settlements are in the construction phase: Sakoca in Nasinu, Field 4 and Tore in Lautoka, and Tavela in Nadi.
He adds that the total estimated cost of upgrades in these settlements is around $20.1 million.
The Minister says the formalization of informal settlement is a crucial endeavor towards achieving sustainable outcomes.