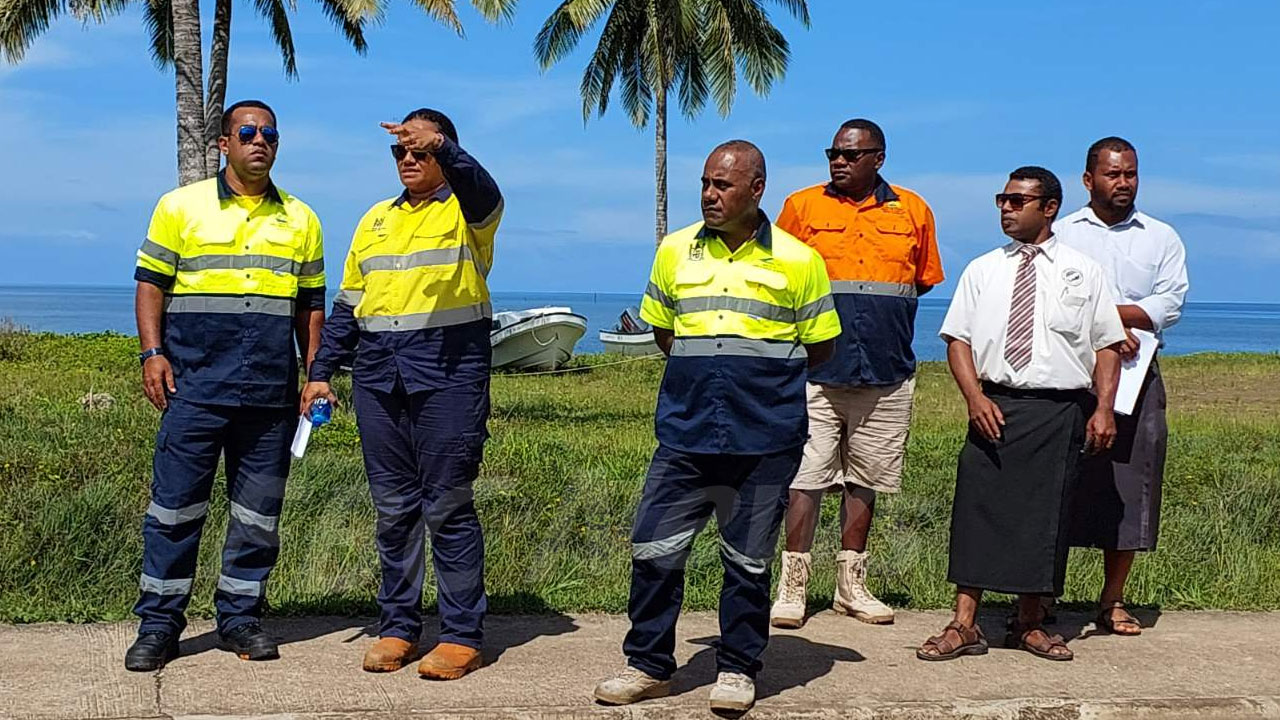 The one million dollars allocated for the Nabouwalu Township Development in the 2022/2023 National Budget is not enough.
This was highlighted to the Minister for Lands and Mineral Resources Filimoni Vosarogo during a briefing on the progress of the development work at Nabouwalu in Bua, this morning.
Department of Town and Country Planning Officer North Manasa Tuilau told the Minister a lot of work still needs to be done but the funds are insufficient.
Article continues after advertisement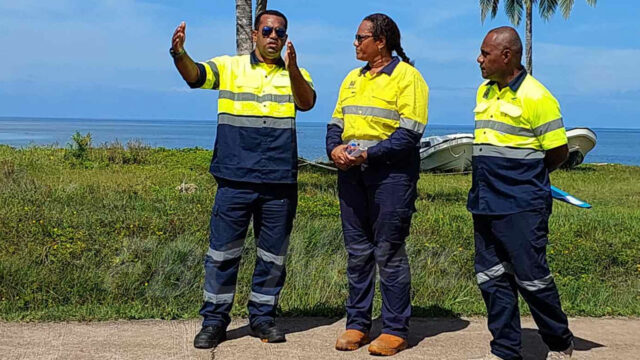 Tuilau says because of this, they will focus on Phase 1 of the project, which is the completion of the commercial lots fronting the Nabouwalu – Dama Highway before moving on to the subdivision.
According to Tuilau, there are two phases in the development project.
The first one involves the development of the Town Centre and the second phase involves the construction of a passenger terminal at the Nabouwalu Jetty.
Tuilau says so far the Ministry has spent $1.75 million on works already undertaken.
These were for the consultant fees, the environment bond, development lease and rental, renewal of the development lease, EIA processing fees, crop compensation, topography survey and a fisheries impact assessment.