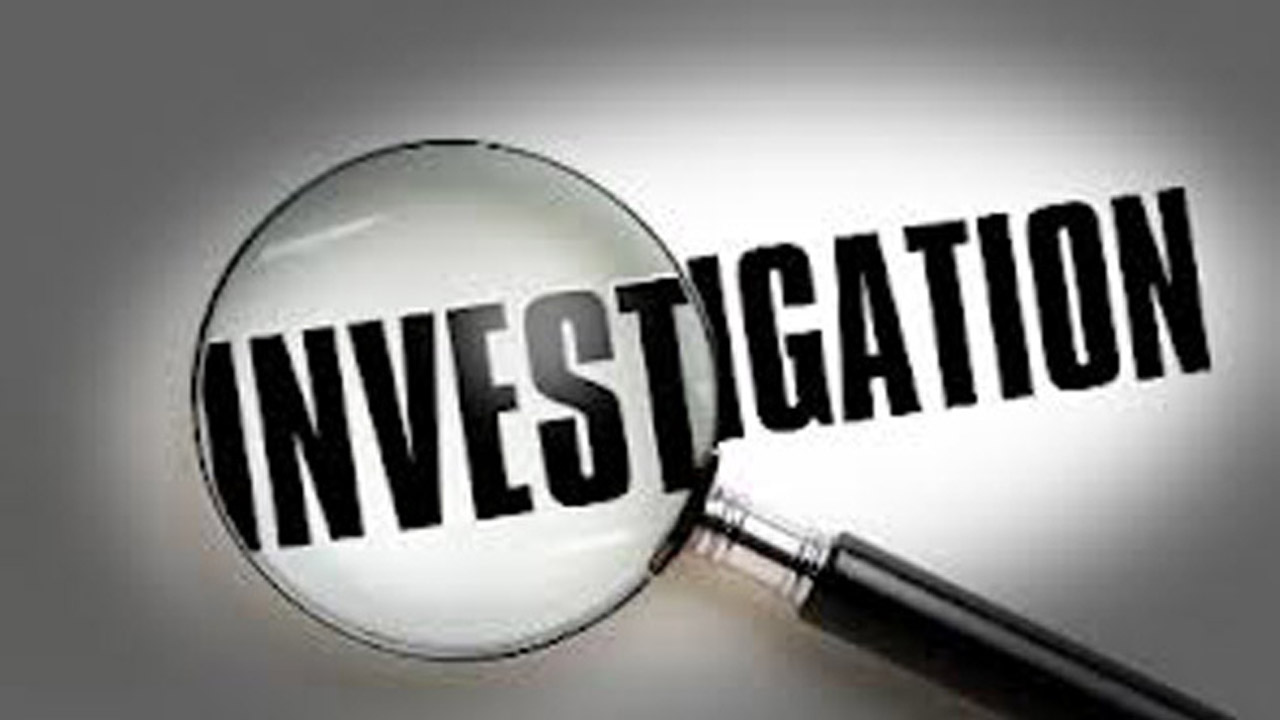 Police are now looking into a case of alleged brutality by Fiji Corrections Service Officers following a post by a woman on social media.
The woman claims that her son was admitted after sustaining serious injuries following the alleged incident.
She is also claiming that she has been directed not to visit her son.
Article continues after advertisement
In the social media post, the woman says that her son was in the wrong but should have been spared the alleged brutality.
She says she wants justice served and claims that her son was assaulted.
Meanwhile, Police Chief of Intelligence, Investigations and Prosecutions Acting Assistant Commissioner of Police Sakeo Raikaci says the incident is now under investigation.
AACP Raikaci says that investigators are in the process of gathering statements before the suspects are brought in for questioning.