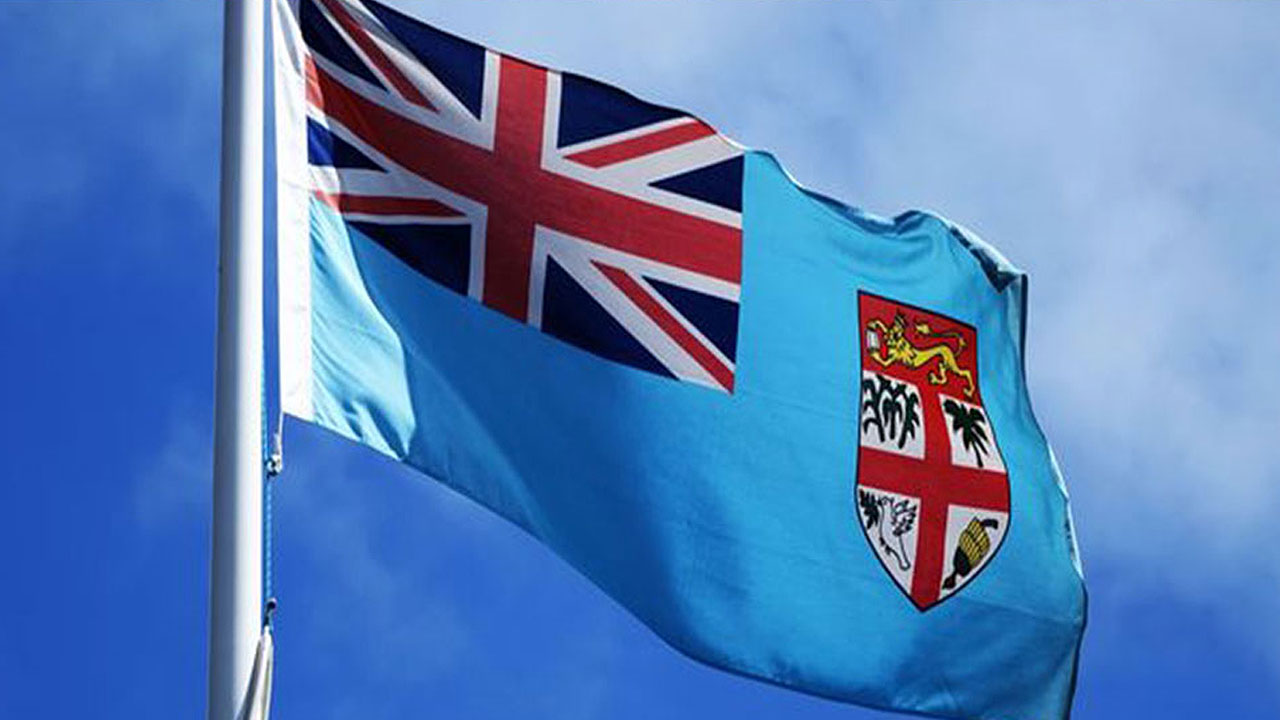 The Australian Government has pledged an additional over 80 million dollars direct grant funding towards the Fiji Sustainable Growth and Resilient Budget Support Programme
The cabinet has approved the funding arrangement with the Australian Government for the Programme.
For the last three fiscal years, the Australian Government has contributed over $273.8m to the Fiji Government towards the Programme, to assist with Fiji's economic recovery from the impacts of COVID-19.
Article continues after advertisement
This grant funding will be facilitated and finalised through the execution of the Arrangement approved by Cabinet.