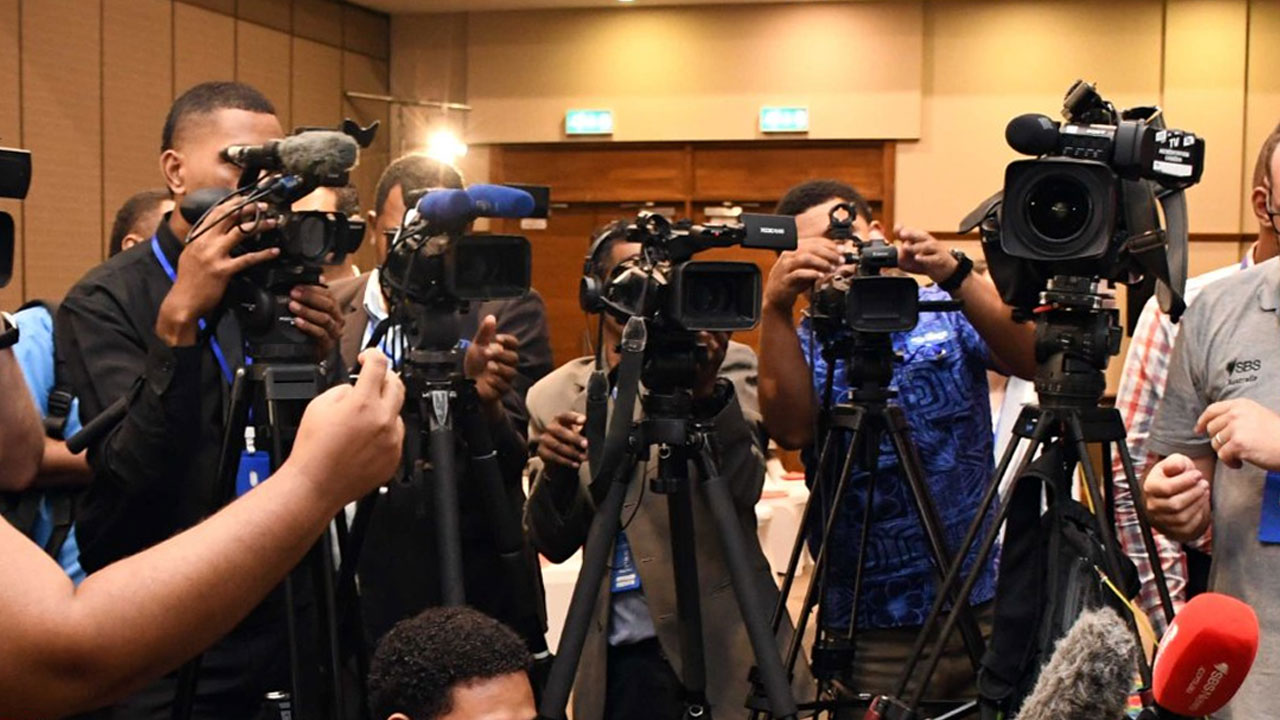 Deputy Prime Minister and Minister for Communications Manoa Kamikamica has announced the impending establishment of a Media Council, signaling a move toward self-regulation within Fiji's media industry.
Kamikamica provided assurances that the Council's formation is imminent and emphasized that this marks a significant step towards a self-regulating media sector, aligning with the principles of true democracy.
Highlighting the appointment of Council members, Kamikamica acknowledged some delays related to documentary requirements at the Register of Companies Office but assured that these issues would soon be resolved.
Article continues after advertisement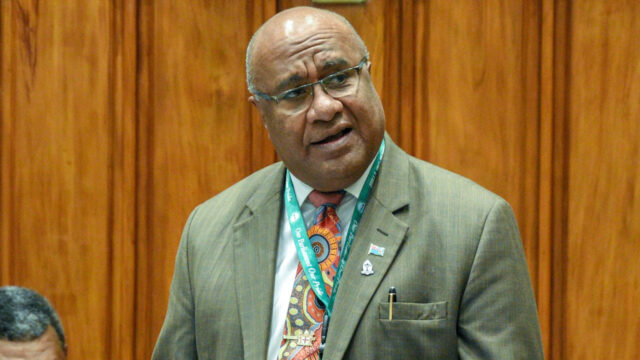 Deputy Prime Minister and Minister for Communications Manoa Kamikamica
Kamikamica's comments came in response to a question raised by Opposition MP Aliki Bia in Parliament.
Bia questioned the protective measures and avenues for restitution following the enactment of the Media Industry Development (Repeal) Act 2023, which also eliminated the Code of Conduct, Standards, and Advertising Guidelines.
"The repeal of the law was necessary to safeguard the media's independence and while ensuring the public's right to be informed, accurately and fairly entirely and timely. And in fact, a Code of Ethics was developed, this is why if they asked the Media Association they would have known this. In fact, a code of ethics was developed by the Fijian Media Association and they believe it will be adhered to by media organizations and journalists in this country."
Kamikamica has reiterated that despite the repeal of the MIDA Act on April 14 this year, Code of Conduct for journalists in Fiji exists.
He also highlights the distinction between their interpretation of democracy and that of the opposition.
Kamikamica states that the government has taken the time to engage with journalists and media organizations to ensure a clear understanding of their vital role in society.