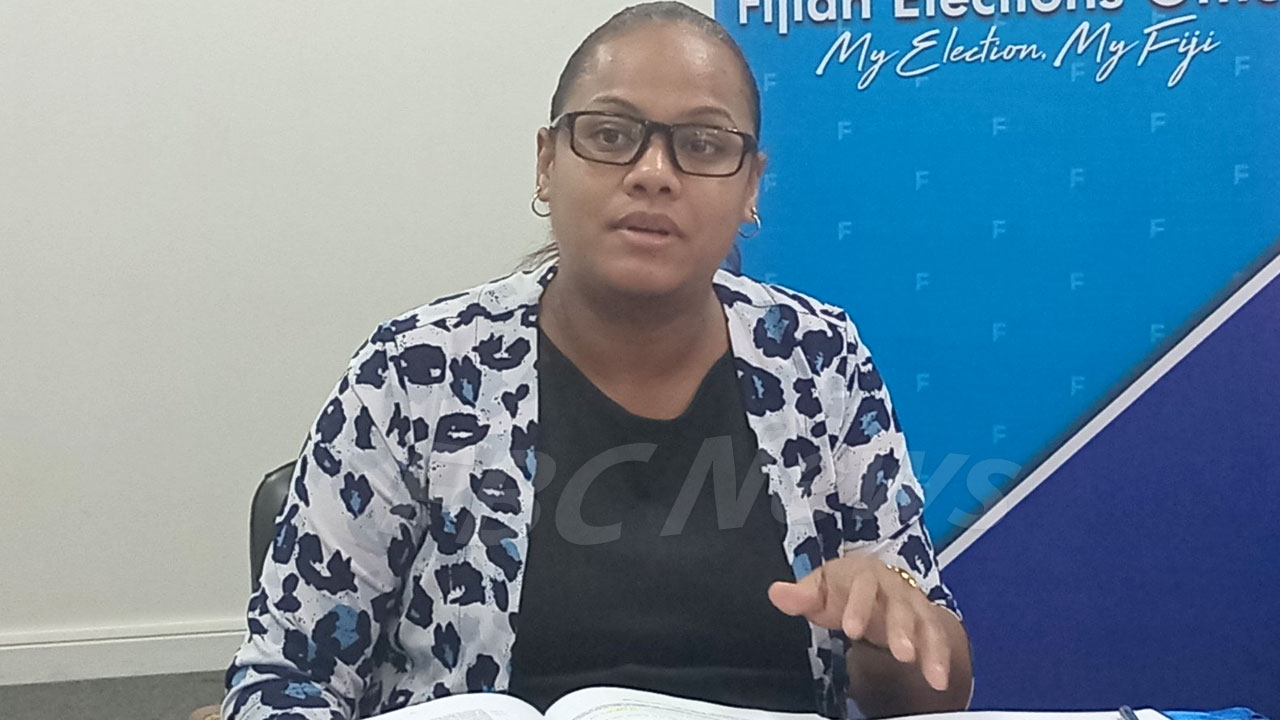 Acting Supervisor of Elections Ana Mataiciwa.
Acting Supervisor of Elections Ana Mataiciwa has underscored the significance of inclusive elections for both voters and candidates.
She highlighted the importance of an open and extensive consultation process with various stakeholders to ensure inclusivity in the electoral system.
Mataiciwa made these remarks while inaugurating the Elections Disability Access Working Group (EDAWG) workshop, which aims to develop a comprehensive four-year work plan for achieving more inclusive elections.
Article continues after advertisement
The workshop is seen as a significant step towards enhancing participation and inclusion in the upcoming general election.
"Essential elements of democracy are respect for human rights, fundamental freedoms, and the principle of holding periodic and genuine elections."
According to Mataiciwa, participation rights play a vital role in empowering individuals and groups, thereby combating marginalization and discrimination.
She expressed her satisfaction with the workshop's outcome, as it brought together diverse perspectives and expertise to guide the EDAWG and the FEO in conducting future general elections that are more inclusive.
Overall, the workshop signaled a proactive approach to addressing the need for inclusivity, laying the foundation for a more participatory and democratic electoral process in the future.