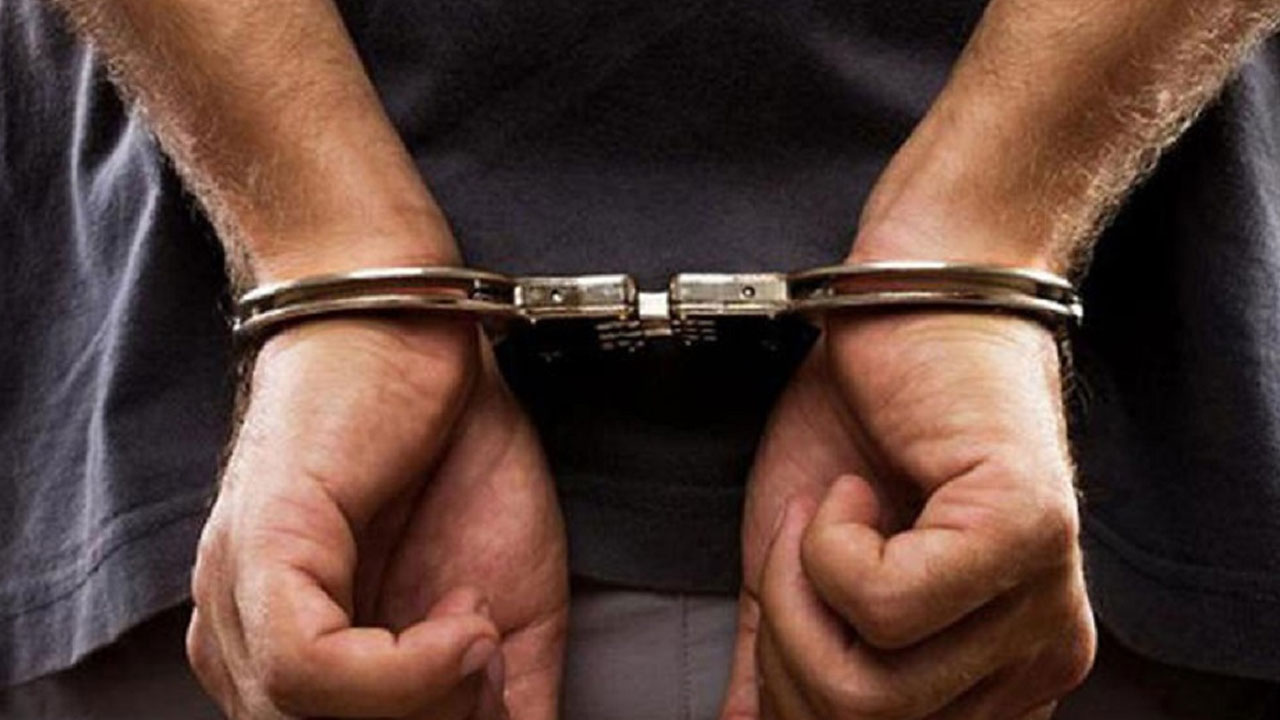 A 53-year-old man has been charged in relation to a fatal accident in Wainiyabia, Navua in November 2021.
Epineri Buka Vulakovaki is charged with four counts of dangerous driving occasioning death and one count of dangerous driving occasioning grievous bodily harm.
Vulakovaki was produced at the Navua Magistrate Court before Magistrate Yogesh Prasad.
Article continues after advertisement
He has bene released on non-cash bail bond of $500, he is to report to Navua Police Station once a month, and not to reoffend while on bail.
The matter has been adjourned to 10th August for plea.
A woman and three children had died following the accident in November 2021.
The victims were passengers in the vehicle that was involved in a head-on collision with a bus.
The family were traveling to Sigatoka to attend a social function when the accident happened.