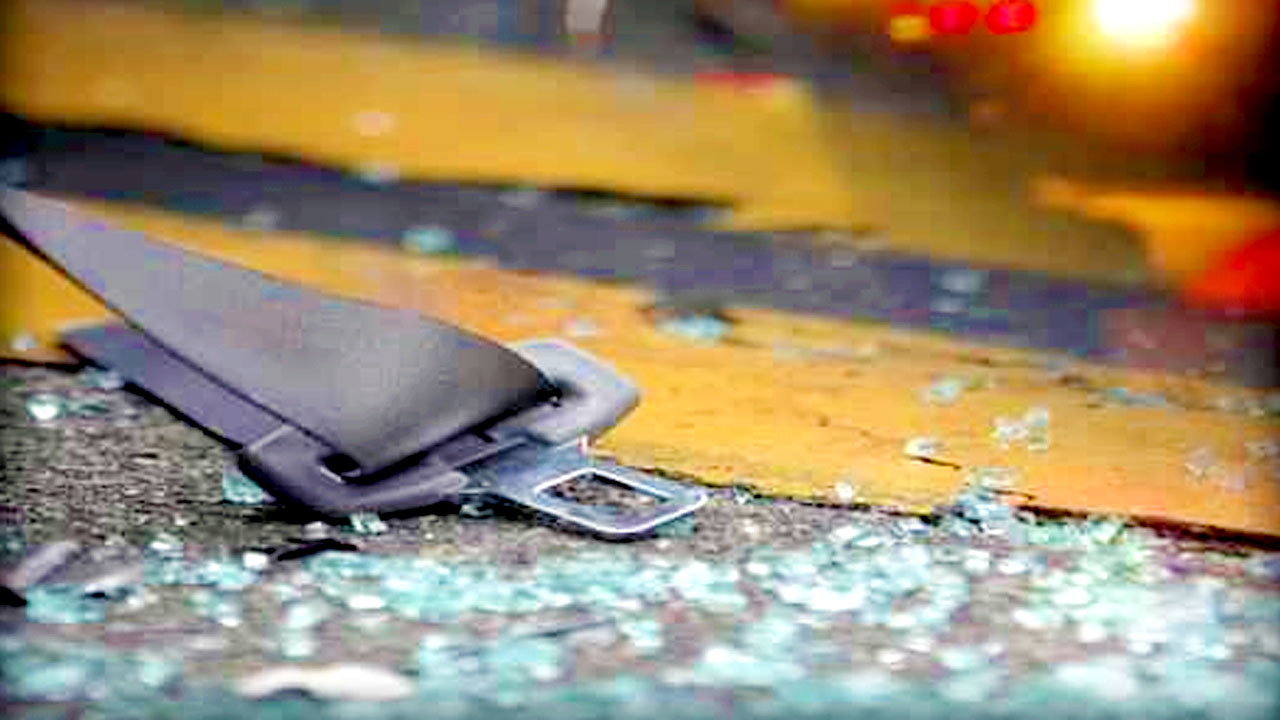 Two people are dead following separate road accidents yesterday.
In the first incident, a 23-year-old man from Wainividio, Navua died after he was allegedly bumped by a vehicle along the Tokotoko Highway in Navua.
Police say the incident occurred at around 4pm yesterday.
Article continues after advertisement
According to Police, the victim allegedly jumped in front of the moving vehicle, which was driven by a 35-year-old man.
The victim was rushed to the Navua Hospital but was later pronounced dead.
In a separate incident, a 46-year-old woman died following a motor vehicle accident along King's Road, in Nailaga, Ba yesterday.
It is believed the victim was being conveyed in an ambulance en route to the Lautoka Hospital when the 40-year-old driver of the ambulance tried to overtake two vehicles, and hit another vehicle, causing their vehicles to veer off the road.
The victim was rushed to the Ba Hospital, where she was later pronounced dead.
Police investigation continues.
Meanwhile, the road death toll now stands at three, compared to zero for the same period last year.