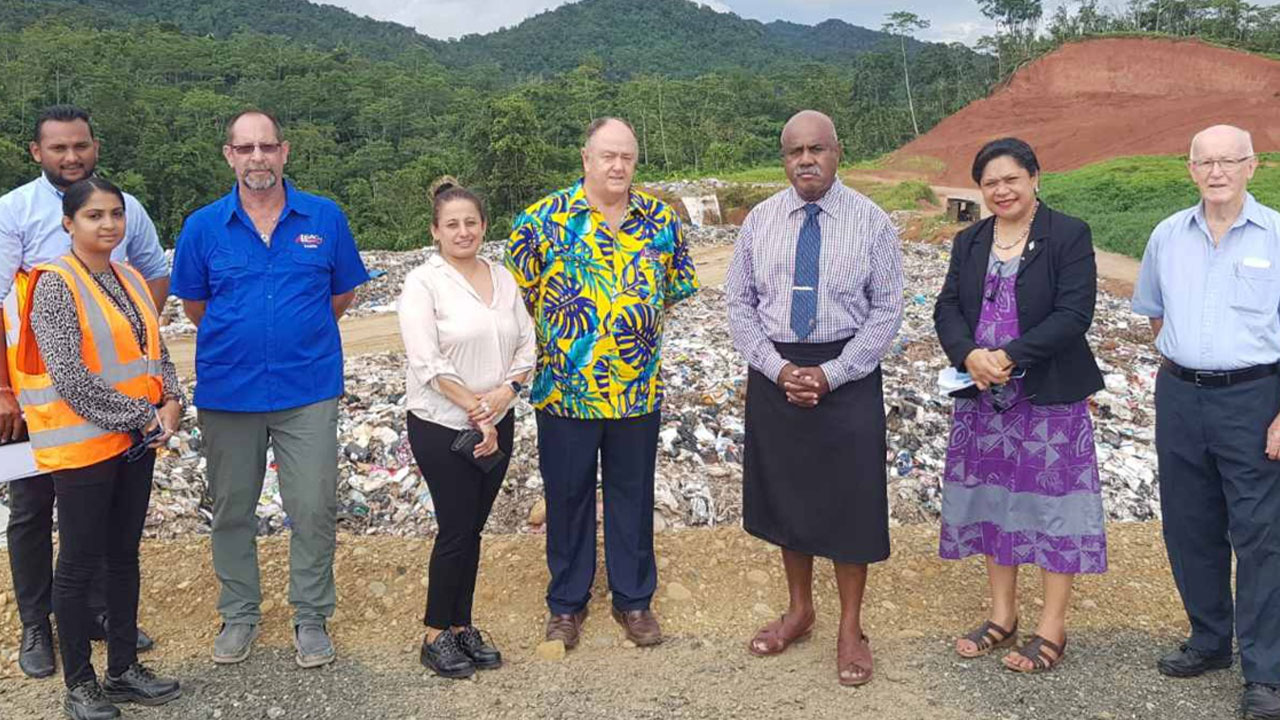 [Source: Fiji Government/ Facebook]
The Naboro Landfill has received 1,295,651 tons of waste since its inception in August 2005.
This issue was relayed to the Assistant Minister in the Prime Minister's Office Sakiusa Tubuna and the Permanent Secretary for Environment Mere Lakeba during their brief tour of the landfill.
According to the operators, the tonnage of waste landing at the landfill has increased drastically over the years.
Article continues after advertisement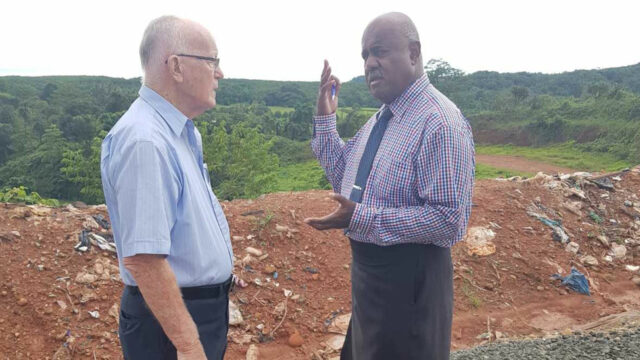 [Source: Fiji Government/ Facebook]
Minister Tubuna has reiterated the importance of waste management within communities and waste separation at source to reverse the load on landfill.
He says to deal with the overall issue of waste management, efforts on awareness and a definitive change in waste disposal behaviour need to be consistent.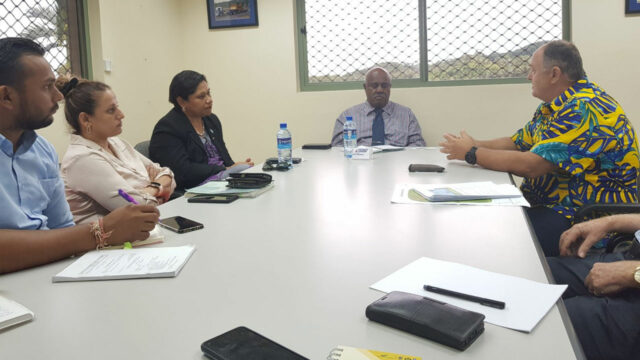 [Source: Fiji Government/ Facebook]
Tubuna adds people need to change their behaviour and adhere to environmental laws and regulations.
He further states that the ministry will continue to engage with municipal councils to ensure the environment is free of illegal dumping and littering.

[Source: Fiji Government/ Facebook]
Meanwhile, Permanent Secretary Mere Lakeba says the ministry will also work to ensure further construction of cells at the landfill.
Since 2015, the Government has allocated $1 million annually to subsidize the gate fees for municipal councils at the Naboro landfill.