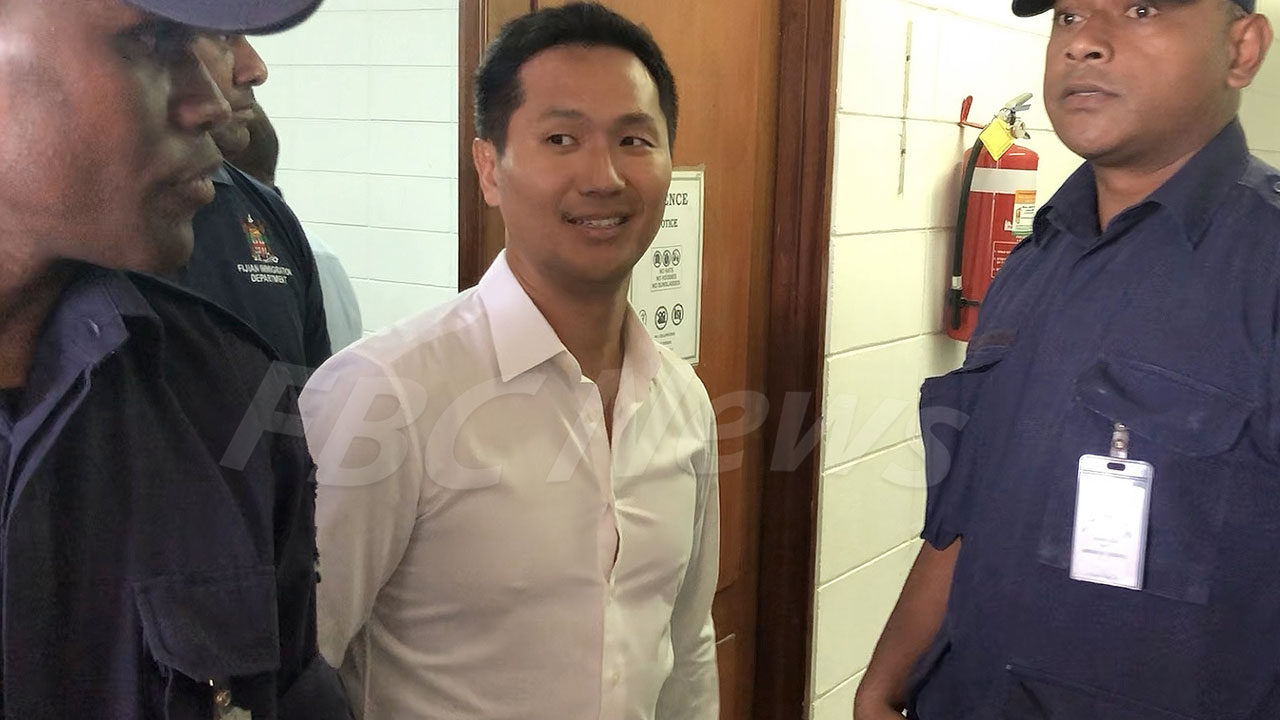 President of Grace Road in Fiji Daniel Kim [middle]
The future of Daniel Kim, President of Grace Road in Fiji, hangs in the balance as Lautoka High Court prepares to make a crucial decision on the 27th of next month.
The decision will determine whether Kim is allowed to remain in Fiji or face deportation to South Korea, following a government order for his removal.
Appearing before Justice Lyone Seneviratne, Kim's legal counsel, Simon Ower, argues the Habeas Corpus application.
Article continues after advertisement
Ower points out numerous precedents that allowed the judiciary to intervene in cases involving the removal of foreigners.
He emphasizes that while Fiji's Immigration Act grants the Immigration Minister the powers to deport individuals, these actions should be carried out within certain legal boundaries.
Ower says these powers must have limitations to safeguard the rights of innocent individuals.
Ower states a willingness to cooperate with the government, acknowledging their concerns about Kim's detention.
He also extends an offer to collaborate with the Immigration Department to establish bail conditions for Kim during the ongoing proceedings.
In response to Ower's arguments, Solicitor General Ropate Lomavatu held firm in his position, asserting that the order issued by Immigration Minister Pio Tikoduadua to deport Kim could not be legally challenged in court.
Lomavatu views Kim's Habeas Corpus application as an attempt to seek relief from the court while simultaneously questioning the Minister's decision.