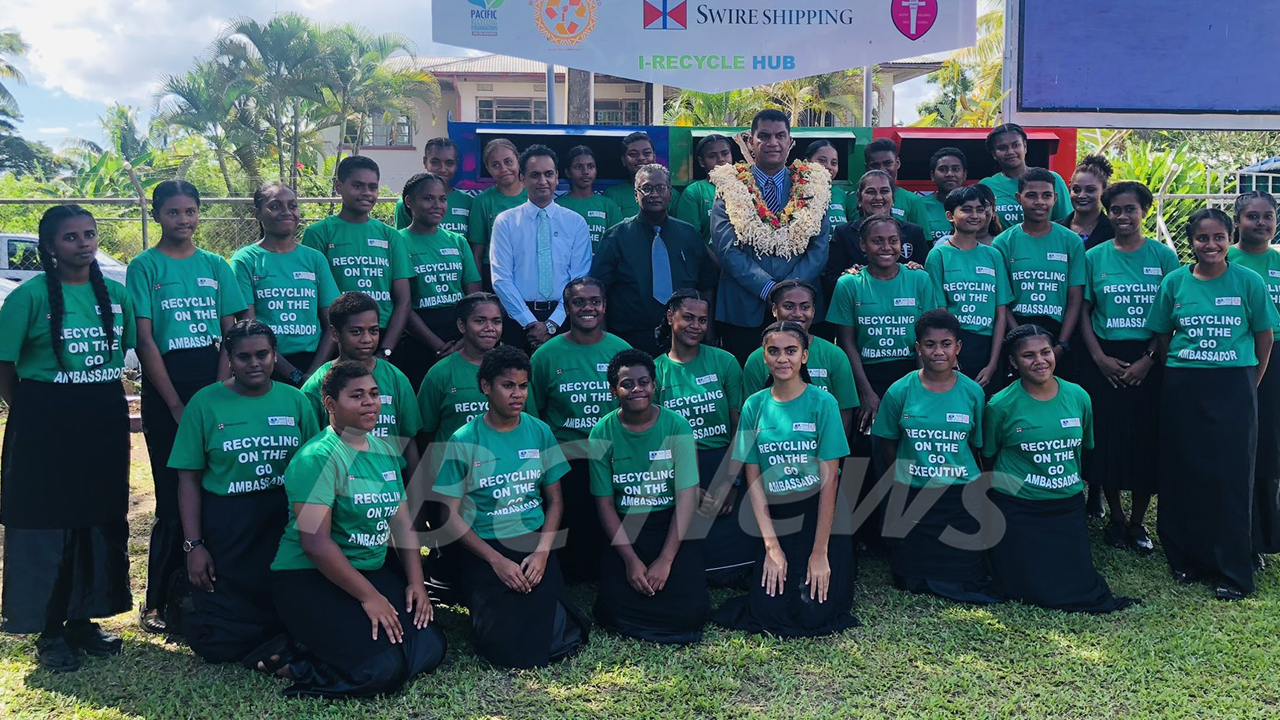 It was a proud moment for Jasper Williams High School as they became the second school in the country and the first west-based school to implement the 'Recycling on the Go (ROG) Ambassadors Program.
This is a tailor-made program designed to instill the best practices of recycling in a school environment.
Minister for Education, Aseri Radrodro says this sort of initiative provides an opportunity for the young generation to have hands-on experience in taking care of the environment.
Article continues after advertisement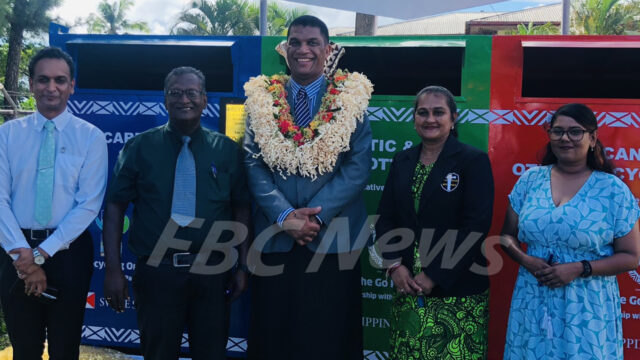 Radrodro says this will also ensure they learn to be responsible as it offers teachings that go beyond the classroom.
"Recycling in school teaches good behavior and good habits that can be practiced at home and used in life. Through recycling students gain an understanding about responsibility to protect their environment and learn that they can make a significant difference through their actions."
The ROG Ambassadors Program which is designed to impact the mindset and behaviour toward recycling, is an initiative of the Pacific Recycling Foundation in partnership with Swire Shipping.
Founder of Pacific Recycling Foundation and CEO of Waste Recyclers Fiji Limited Amitesh Deo says it's an exciting day for Fiji as they are now able to nurture student advocates to take a lead role in becoming change agents of recycling.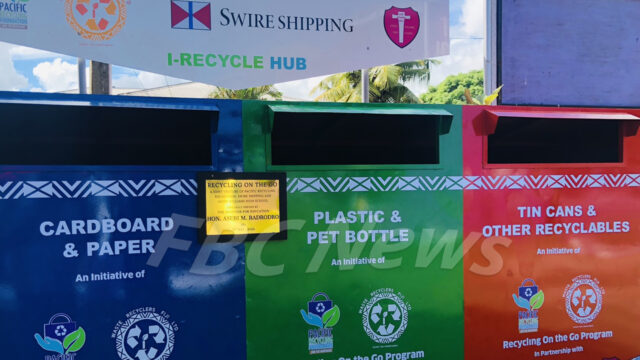 Deo says considering the fact that Jasper Williams High School is an all-girls and boarding school, they expect to get rich data in terms of behaviour and mindset toward waste management.
The program which was successfully piloted at Jai Narayan College in 2022.
They will launch it at a primary school in Nadi tomorrow.