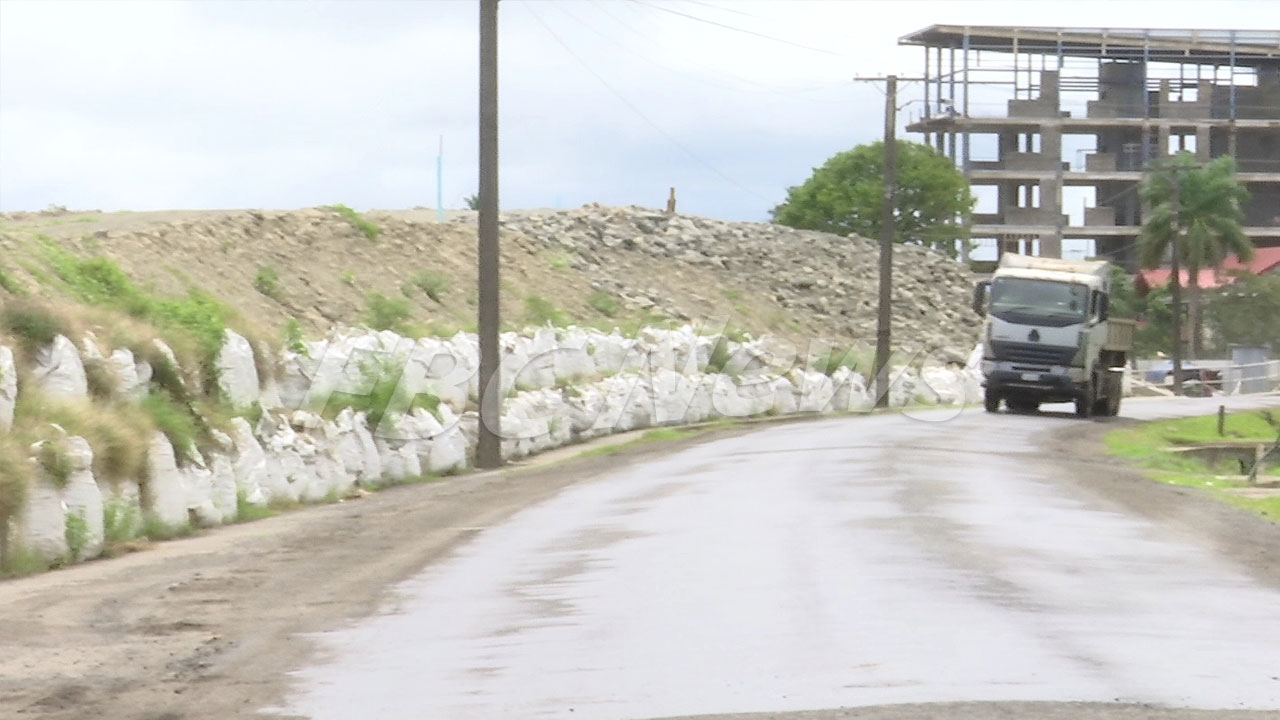 [File Photo]
The Ministry of Lands and Mineral Resources has informed Tian Lui Investment that their development lease for an integrated tourism project along the Nasese foreshore will expire in June this year.
Minister Filimoni Vosarogo has stated that the company must meet the conditions outlined in the lease to convince the government to renew it.
"Now there are conditions in that development lease and those conditions we have written to them last week and said to them, we have identified a number of conditions in your lease that you have done nothing about, your lease is coming up on the 30th of June and we wanted to make them know that there is no right of renewal of the development lease."
Article continues after advertisement
The Minister has also raised concerns about the expression of interest to lease the land and will reveal more information in due course.