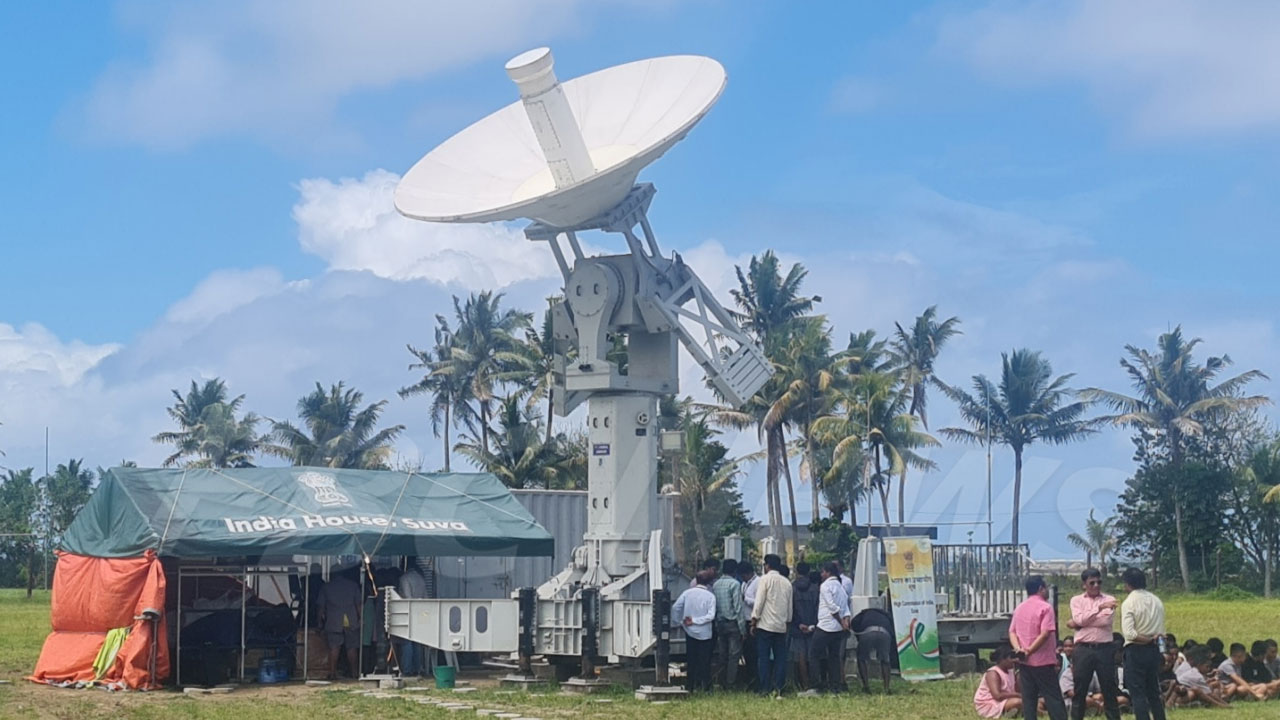 The Indian government is ready to assist Fiji in data collection.
Indian High Commissioner Palaniswamy Karthgeyan gave the assurance as the fifth-largest economy studied Aditya Lagrange Point 1 from Veiuto Ground in Suva.
Aditya Lagrange Point 1 focuses on studying the sun and the solar system with its telemetry tracking center.
Article continues after advertisement
Karthgeyan says India is willing to assist Fiji in activities such as mineral exploration, oceanography, disaster early warning, weather forecasting, and soil mapping.
However, he says the support will be offered at the government level as and when the need arises.
"Our approach to working with our partner countries is demandable. It's based on the priorities and interests of the partner countries, so we have conveyed our readiness and told them about the expertise that is ready. But we are also happy to look at sharing some of the modules that can be used here based on the Fijian requirements and conditions, but we haven't heard back much from the Fijian side".
Meanwhile, the tracking station at Veiuto will only be utilized until the Earth-bound maneuver phase of the Aditya-L1 mission reaches its destination before it's taken back to India.