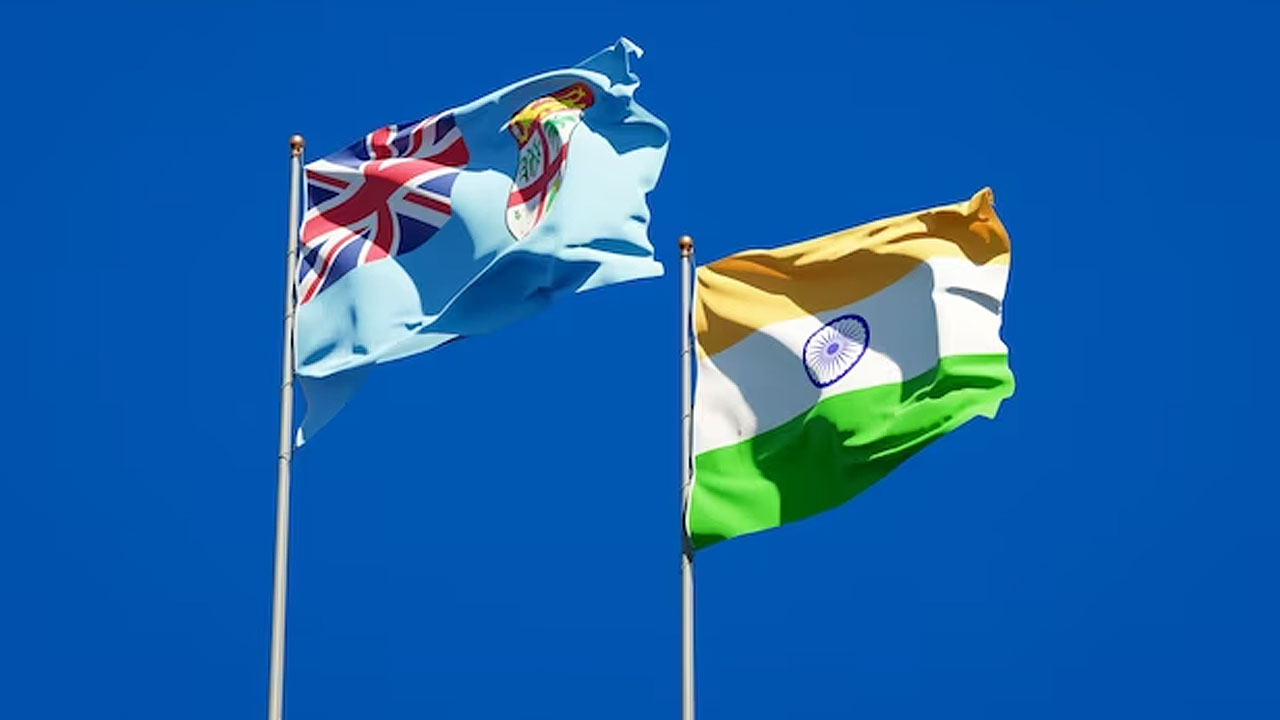 [Source: Freepik]
The Indian High Commissioner to Fiji, Palaniswamy Karthigeyan, is optimistic that Fiji and India can achieve more in the future through their diplomatic ties.
Karthigeyan says that India is satisfied with the progress it has made in Fiji, but it believes more can be done.
He adds that India is looking forward to bridging gaps and making up for the momentum lost.
Article continues after advertisement
"We have been able to bridge the gap constantly between the potential and the actualization, but I'm even more enthused by the support and the moment we have been getting."
Karthigeyan says that India is confident that in the future, they will be able to accomplish far more than what they have achieved in the last 75 years.
The High Commissioner believes that it will depend on full support, assistance, cooperation, and involvement in the diplomatic relationship between the two countries.