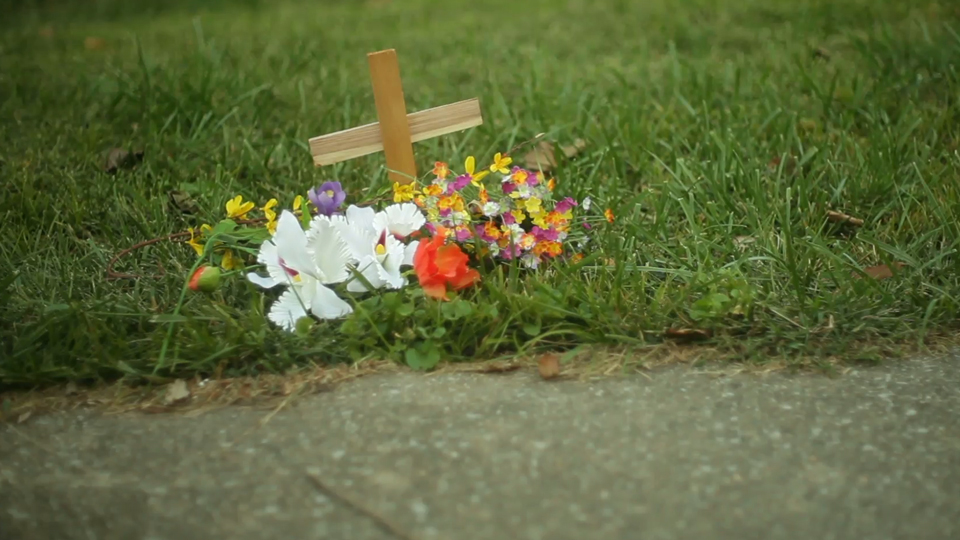 A man has been sentenced to five years and six months for manslaughter.
This for an accident he caused that killed his passenger in May 2018.
The accident happened in Rabulu, Tavua, where Sireli Tabualevu, without being the holder of a valid driving license, was driving a rental car.
Article continues after advertisement
The deceased was also a passenger in the same vehicle that was involved in the accident.
A bus driver testified that the rental car driven by Tabualevu was coming in his lane.
He told the court he signaled to warn him but it was too late as the rental car bumped into the bus and spun three times.
The man who was the passenger in Tabualevu's car was rushed to the hospital and later pronounced dead.
Tabualevu will serve four years before he is eligible for parole.