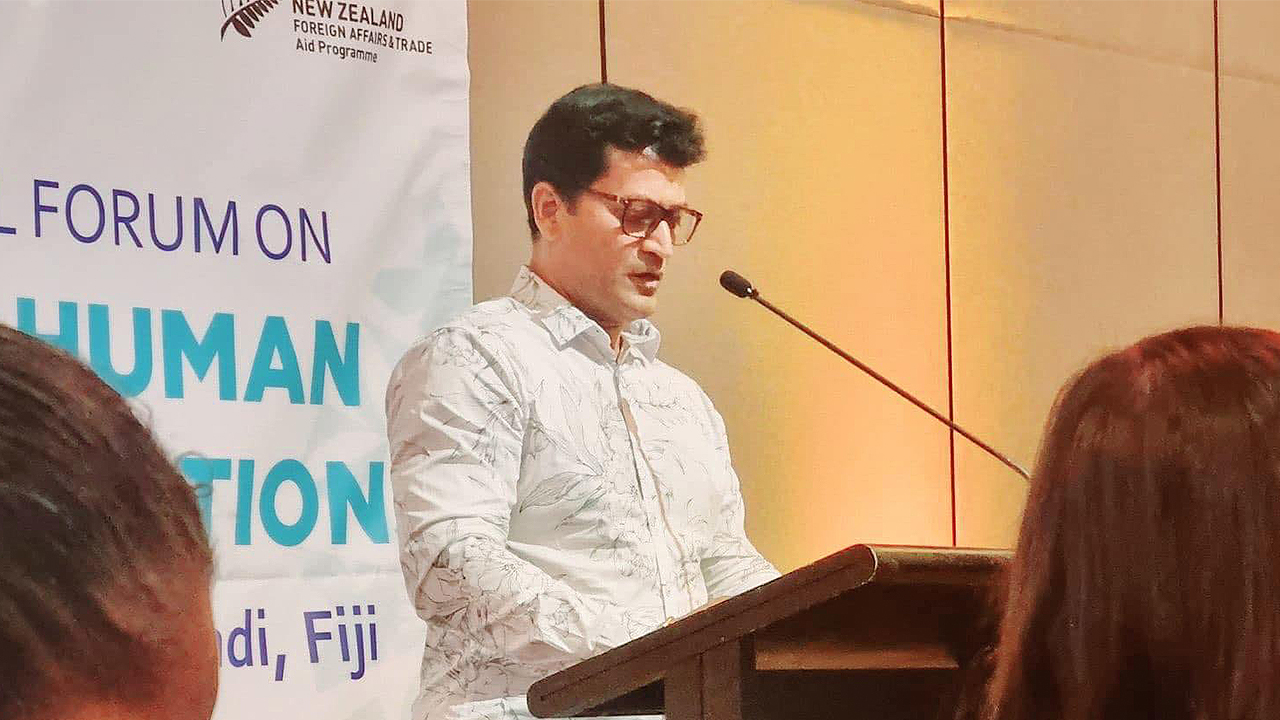 The Human Rights and Anti-Discrimination Commission is reaffirming its commitment to work closely with its stakeholders in creating awareness to combat racism and racial discrimination.
While marking the International Day for the Elimination of Racial Discrimination today, Chairperson Parvesh Sharma says racial discrimination remains a barrier to the full realization of human rights.
He says to protect one against racial discrimination, a safeguard has been included under the Bill of Rights Chapter in the Constitution of the Republic of Fiji Act 2013.
Article continues after advertisement
Sharma says this includes section 26(3)(a), which states that a person must not be unfairly discriminated against, directly or indirectly, on the grounds of his or her actual or supposed personal characteristics or circumstances, including race, culture, ethnic or social origin, and color.
The Chair is urging all to celebrate the diversity and promote inclusiveness by working together to co-exist in our multi-cultural and multi-religious setting, respecting each other's rights.
He also states that the Commission will continue to create awareness through public outreach and advocacy in communities and in schools about the human rights principles of dignity, equality, respect, and tolerance.
They are hopeful that everyone will remain united in eliminating conditions that perpetuate racial discrimination.