The Lautoka High Court is currently under tight security as the President of the Grace Road Group, Daniel Kim, prepares to face legal proceedings in a bid to prevent his deportation.
Authorities have taken extensive measures to ensure the proceedings proceed smoothly, given the high-profile nature of the case.
Adding to the spectacle, busloads of Grace Road Group workers have descended upon the city, showing their unwavering support for Daniel Kim.
Article continues after advertisement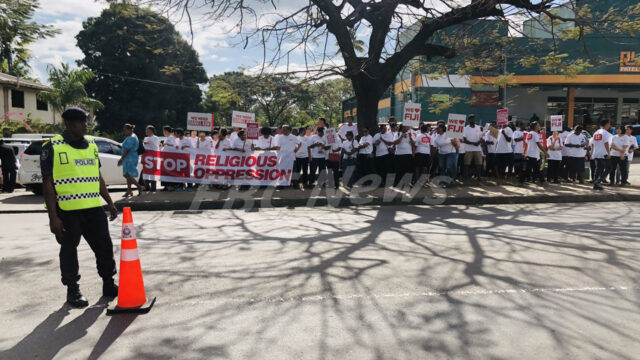 Many of them donned "Justice for Kim" T-shirts, creating a sea of solidarity in the city's streets.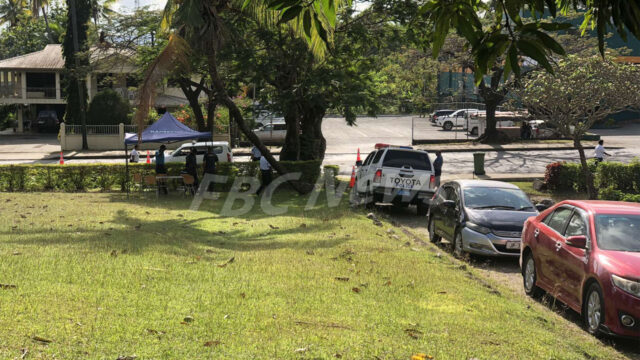 The case, set to commence at 9am.