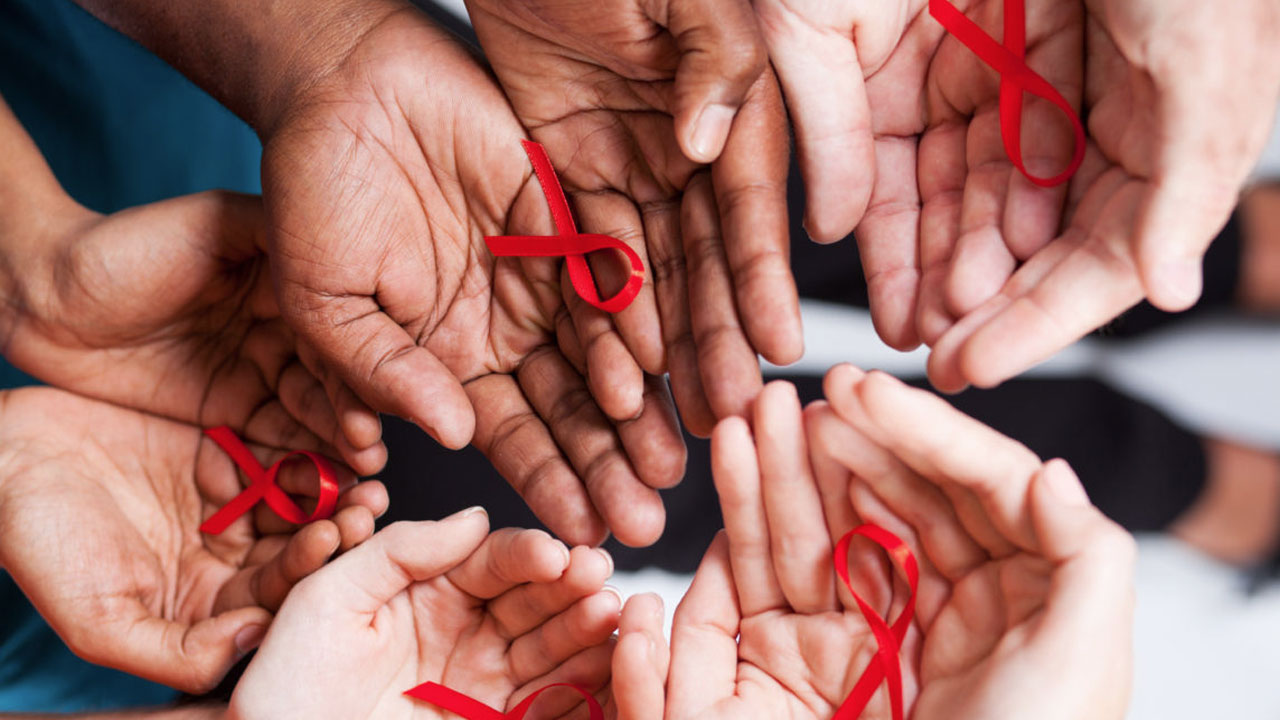 [File Photo]
The Health Minister says it is alarming that Fiji has increased its estimated HIV and AIDS infection by 129 percent over the last decade.
Doctor Atonio Lalabalavu says this has put Fiji in a pool of 38 countries with an alarming rise in infection rates according to the UN AIDS Global Report.
He adds AIDS Monitoring 2022 report for Fiji shows that 173 percent increase in AIDS-related deaths between 2010 to 2021 and is among the top five countries in the Asia Pacific.
Article continues after advertisement
The Health Minister says of the 150 new infections recorded in 2021, nine cases were mother-to-child transmission.
"Fiji has now recorded a total of 1417 cumulative cases of HIV since 1989. The Ministry will intensify its efforts and work collaboratively with ours partners to strengthen our capacities for prevention, excess to diagnosis and treatment and the governance of HIV /AIDS response program."
Doctor Lalabalavu stresses that everyone must work together to root out the culture of stigmatization and discrimination against people living with HIV/Aids.