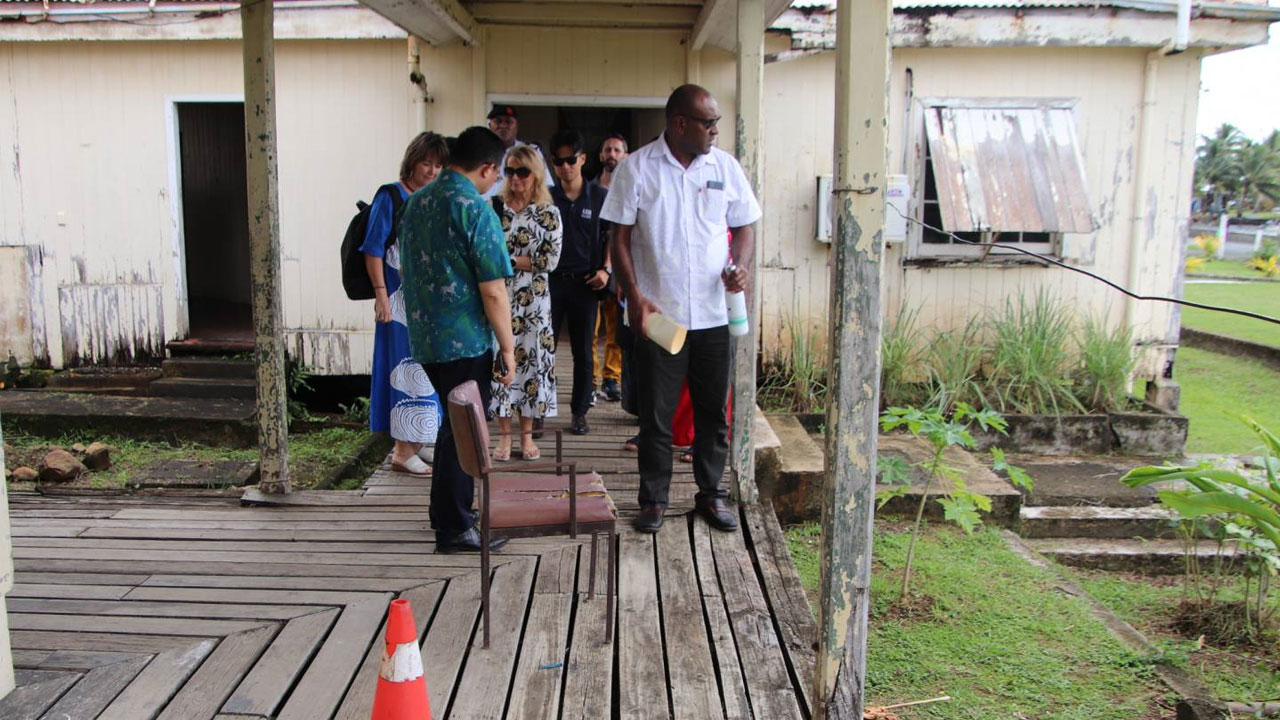 [Photo: Supplied]
The Ministry of Health says the Levuka and Korovou hospitals are in urgent need of repairs.
Minister for Health Doctor Atonio Lalabalavu, Permanent Secretary for Health Dr James Fong and Chief Medical Advisor Dr Jemesa Tudravu were part of a delegation that toured the two facilities and identified the deteriorating infrastructure issues that will need to be addressed urgently.
In a statement, the ministry says some contributing factors for the deteriorating conditions include the aging infrastructure, lack of proper sewerage systems, lack of transport services to the mainland, shortage of nurses and administration issues.
Article continues after advertisement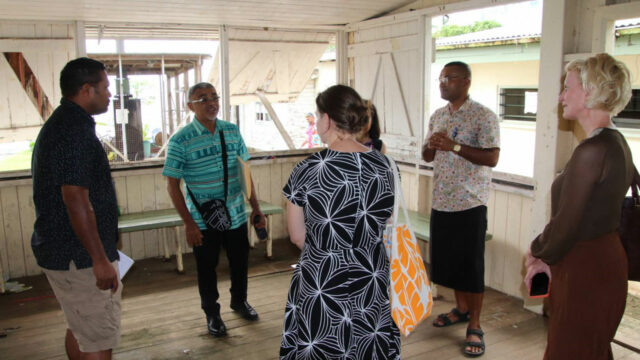 [Photo:Supplied]
Lalabalavu says he is in discussions with development partners to upgrade and renovate existing facilities and explore the possibility of building new infrastructure.
The minister says this will help improve the quality of health care services and address the challenges faced by health workers and patients in the two sub-divisional hospitals.