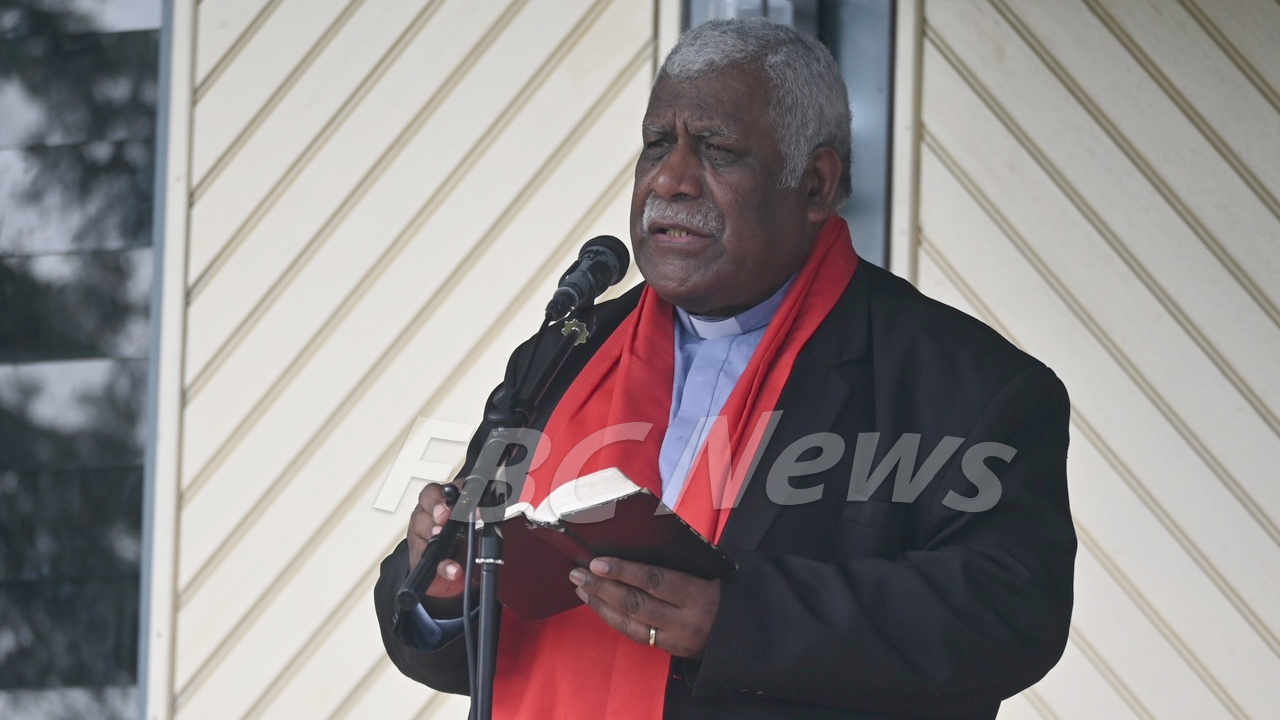 Rev. Vunisuwai.
The traditional ceremony of the Great Council of Chiefs has begun.
This follows the arrival of the Chief Guest, Turaga na Tui Macuata Ratu Wiliame Katonivere.
While opening the traditional welcoming ceremony with a devotion, Methodist Church President Reverend Ili Vunisuwai says it's crucial for the chiefs that will be part of the meeting to always know the sole purpose of the GCC meeting.
Article continues after advertisement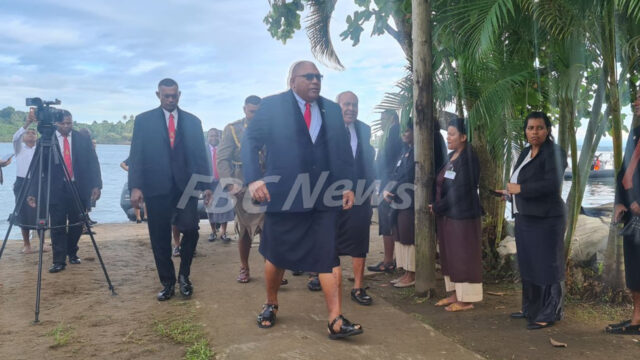 Rev. Vunisuwai says there is a lot of poverty and hatred amongst us, and it's crucial to know that this meeting should address all these issues.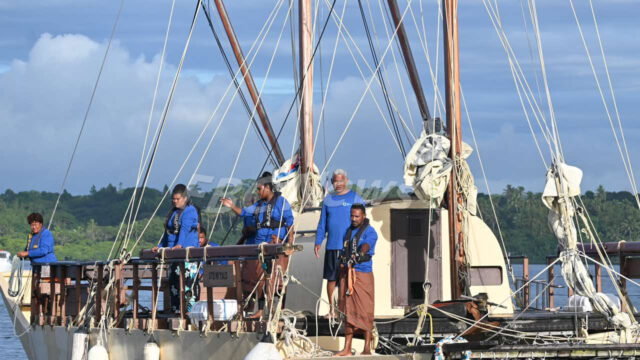 Rev. Vinisuwai says with 75 percent of Itaukei in poverty, the church stands ready to support the government in eradicating it.
He adds that it is no use getting the Great Council of Chiefs running if it cannot solve the rising poverty issue among Itaukei.