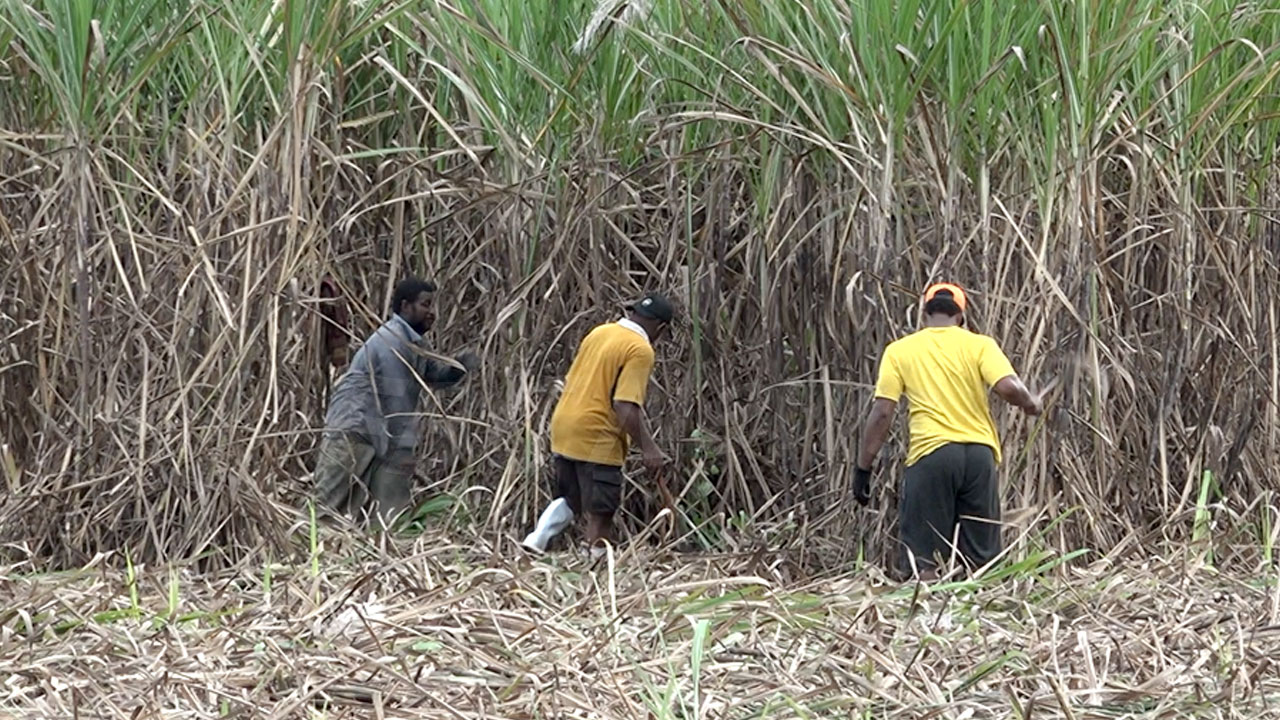 The Fiji Sugar Corporation's total sales for the 2023 financial year reached $209.7 million, the highest in the last nine years.
Apart from this the FSC's share of proceeds is reaching $64.3 million, the most favourable in the last 16 years.
This achievement reflects a meticulous review by the board and management, who diligently scrutinized potential export markets for sugar.
Article continues after advertisement
Since 2021, FSC has been undergoing a transformation journey, led by chair Pradeep Lal.
The increase in sales and share of proceeds has contributed to the reduction in Government's support for the guaranteed cane price of $85 per tonne of cane.
On average, the government has allocated approximately $41.5 million annually for the guaranteed price since 2018 season.
In 2018, the government allocated $52.5 million, $50.9 million in 2019, $42.9 million in 2020, $18.9 million in 2021, and zero funding in 2022 season.
Furthermore, it is projected that no contribution will be required from the Government for 2023 season.
The operating cost of FSC have been prudently reduced to an average of about $59 million from over $90 million in 2016, highlighting a substantial 34% reduction.
Together with these cost-effective measures, the FSC has substantially lowered the breakeven point to a crop of 1.6 million metric tonnes, an improvement from the previous benchmark of 2.4 million metric tonnes.
Over the last two decades, FSC has encountered financial challenges, with only a handful of years – approximately four to five – where the Corporation recorded net profits.
In a statement the FSC says it's worth noting that among these profitable years, three were marked by the reversal of impairments, and in one instance, a government grant of $50 million played a pivotal role.
The FSC says of the past 25 years, genuine profit was realised in just two years.
Even during the peak production year when FSC harvested approximately four million tonnes of cane, the average profit margin stood at a modest four million dollars despite the preferential price obtained from the European Union.
The FSC says its financial success is underlined by impressive positive Earnings Before Interest, Taxes, Depreciation, and Amortisation, of $17.9 million for financial year 2023.
It is a turnaround from the negative $6.7 million recorded in the preceding year, an improvement of $24.6 million.
FSC further envisages a record positive EBITDA of $31.6 million for coming financial year with a crop of only 1.66 million.
FSC's commitment to expanding its market presence is exemplified by the focus on tapping into new markets, including several emerging ones.
Despite the largest United Kingdom market, the U.S. market has been a resounding success.
Additionally, FSC has successfully established its presence in regional and Pacific markets, offering proximity and convenience to the customers.