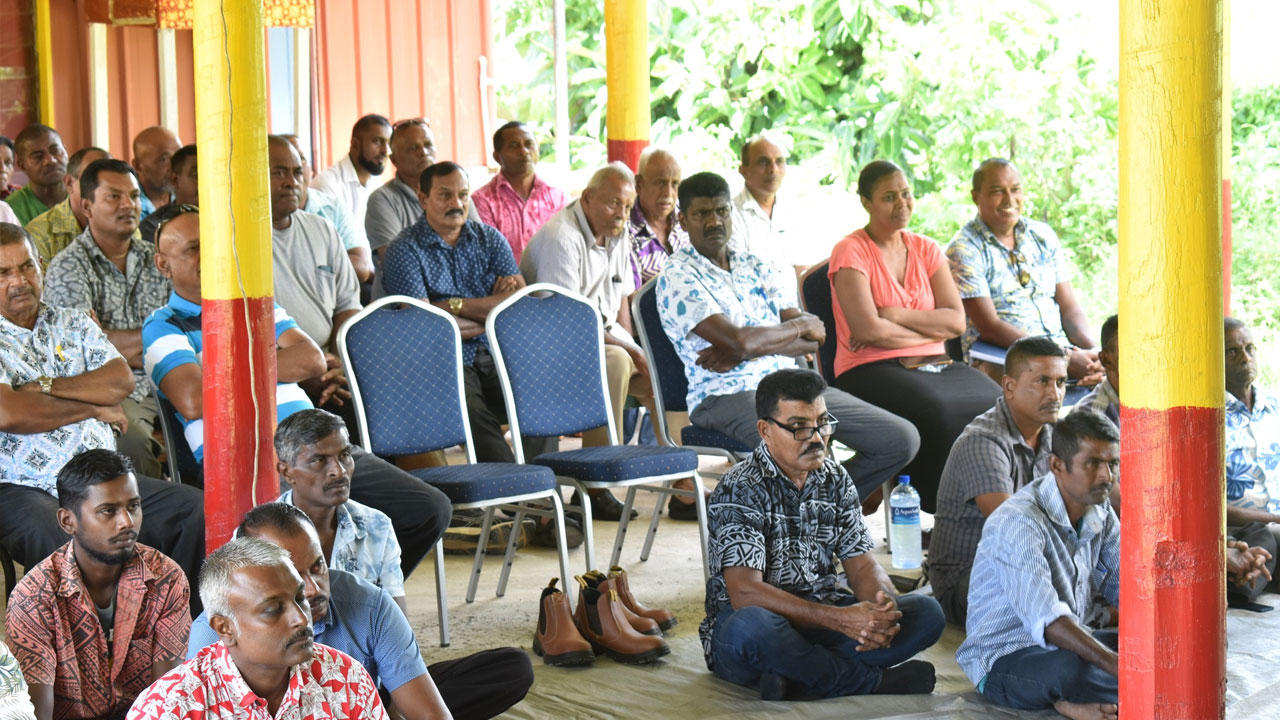 The Permanent Secretary for the Ministry of Sugar has called on the Fiji Sugar Corporation's field officers to regularly meet with farmers to discuss issues affecting them.
Permanent Secretary Yogesh Karan says they need to meet with farmers regularly, take their complaints, make a report, and submit it to General Manager.
Karan says they have also discussed with the sugar minister having a special fund allocated for field drainage as no such allocation has been made in the past, although submissions have been made.
Article continues after advertisement
He adds that some contractors have failed to honour their side of the deal when given jobs to do in cane field areas.
"Before the crushing season, all the complaints should be addressed; make a report and submit it to the GM. We have some funds with the ministry, but unless and until the submissions come to us, we cannot deploy the funds. If some of the contractors are here, there has been some shoddy work."
Karan has urged field officers to monitor the situation and work closely with farmers.
He adds that this will ensure that the production of sugar is boosted.