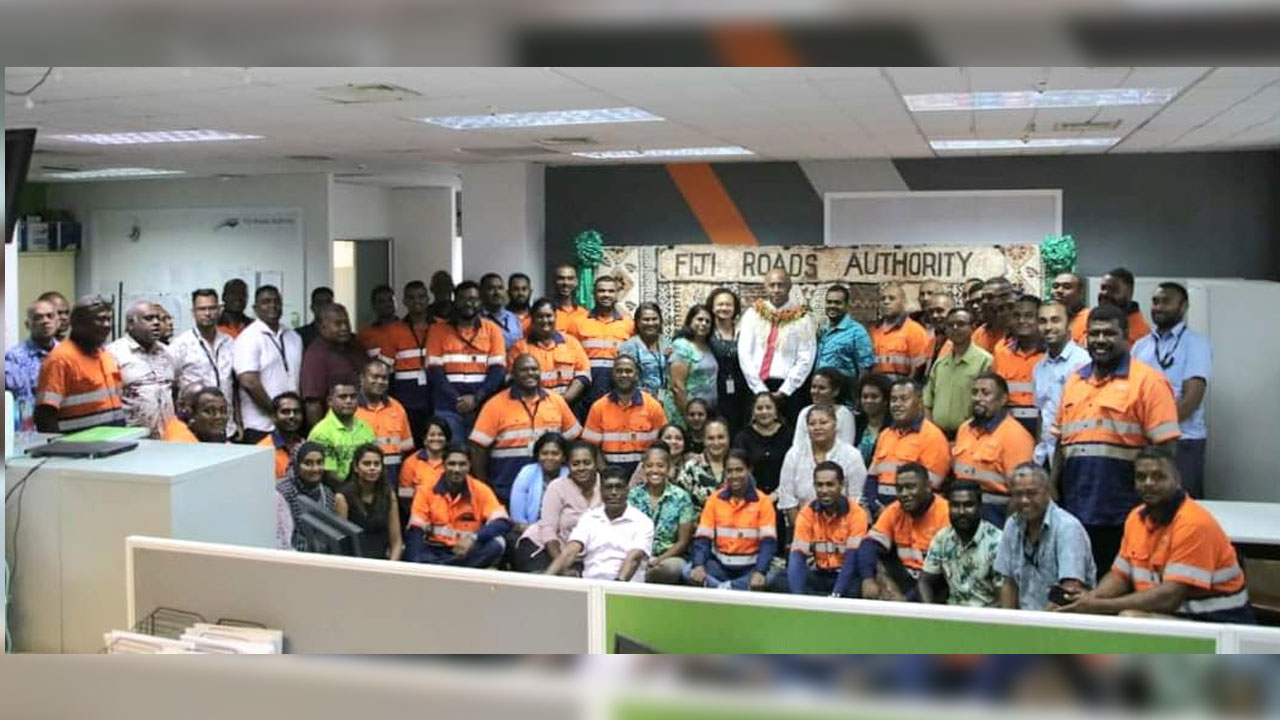 [Source: Fiji Roads Authority / Facebook]
The Fiji Roads Authority and the Public Works Department will coexist and complement each other's work.
This is one of the outcomes of the meeting conducted between the FRA and Minister Ro Filipe Tuisawau yesterday afternoon.
Ro Filipe has assured that in their manifesto, they have been saying that they will bring back Public Works Department, but that does not mean they will do away with the FRA.
Article continues after advertisement
He adds, whatever happens, the coalition government will always put forefront the interest of the workers.
FRA Chief Executive Kamal Prasad says this is a welcome assurance as it will benefit everyone.
Prasad says the PWD and FRA will be able to assist each other to facilitate people's needs.
"The main thing that came out of the meeting is that the FRA and Public Works can coexist and complement each other's work. FRA needs a lot more people, so I don't see there is an issue in terms of FRA staff need to be made redundant or let go. I think there is more people required to fill the spaces in Public Works."
Prasad says the current projects are progressing well.
He adds their line Minister is working with the Finance Minister in terms of the funding.