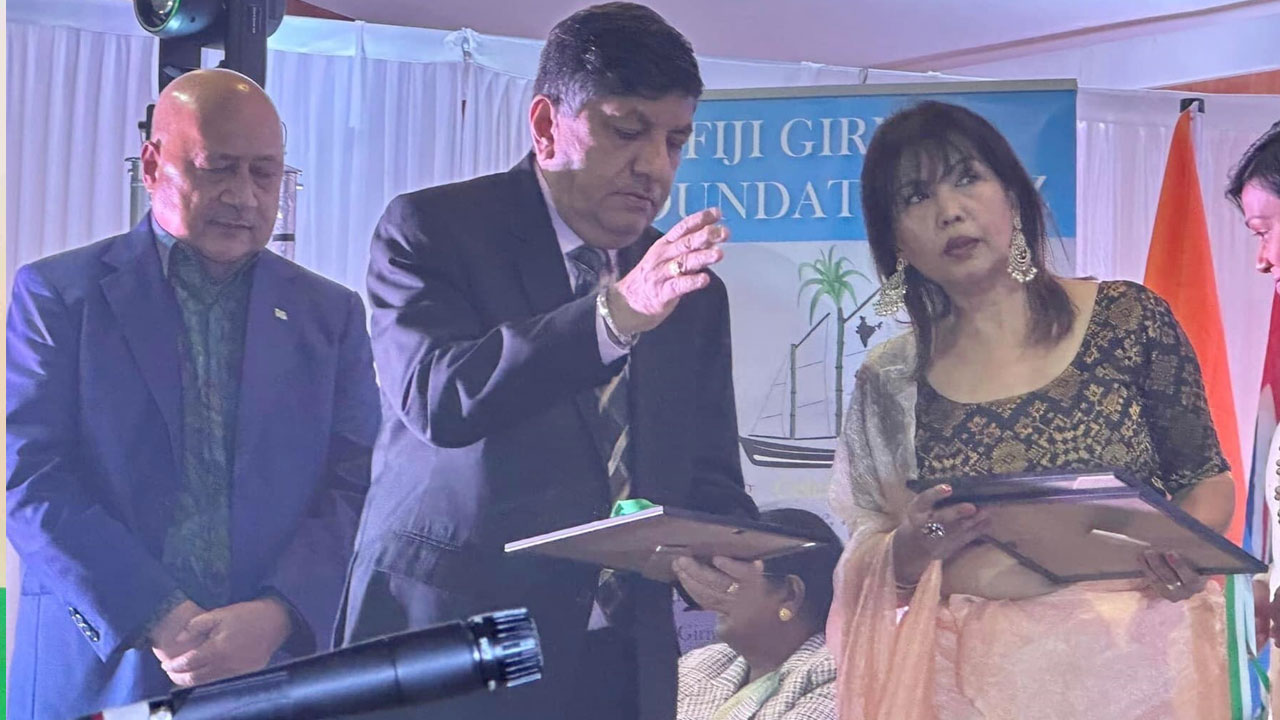 [Source: Fiji Government/ Facebook]
The bitterness of the past should not be a beacon for the future.
This was the message delivered by Minister for Multi-Ethnic Affairs and Sugar Industry Charan Jeath Singh while speaking at the Girmit Remembrance Day in Auckland, New Zealand.
He says nation-building requires reconciliation at all levels, and the coalition government is promoting it with new vigour and sincerity.
Article continues after advertisement
Singh says there is a need to rebuild the nation almost from the ground up the very nation that was built by our ancestors.
The minister also highlighted that the sugar industry is the most important legacy of the Girmitiyas.
He, therefore, urged everyone, on behalf of the sugar industry stakeholders, to contribute and collaborate towards reviving the sugar industry from its current state as a way to honour the sacrifices of the Girmit.