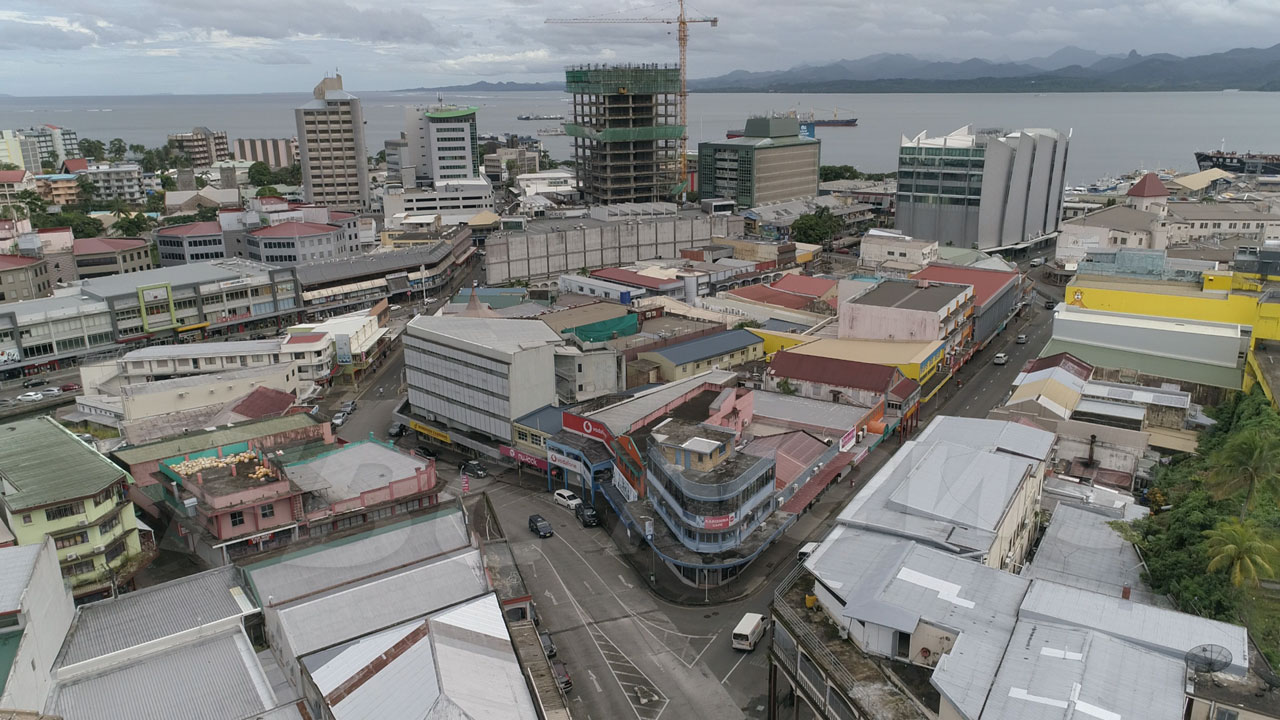 Aerial shot of Suva. [File Photo]
The government needs to work on tackling Fiji's high cost of living, says the former governor of the Reserve Bank of Fiji and Unity Fiji Party Leader Savenaca Narube.
Apart from the coalition government's commendable reforms, Narube believes that looking into ways to reduce the costs of basic food items should be a priority.
Narube adds that Fijians are struggling.
Article continues after advertisement
"This is a crisis, the cost of living." "The cost of onions is rising up to $10 a kilo; that's unheard of, and so what is the government planning to do to help people in this time?"
According to Narube, it is also critical to strengthen the governance of all government institutions.
He also emphasized the importance of identifying wasteful spending and redirecting government funds to other priority areas.